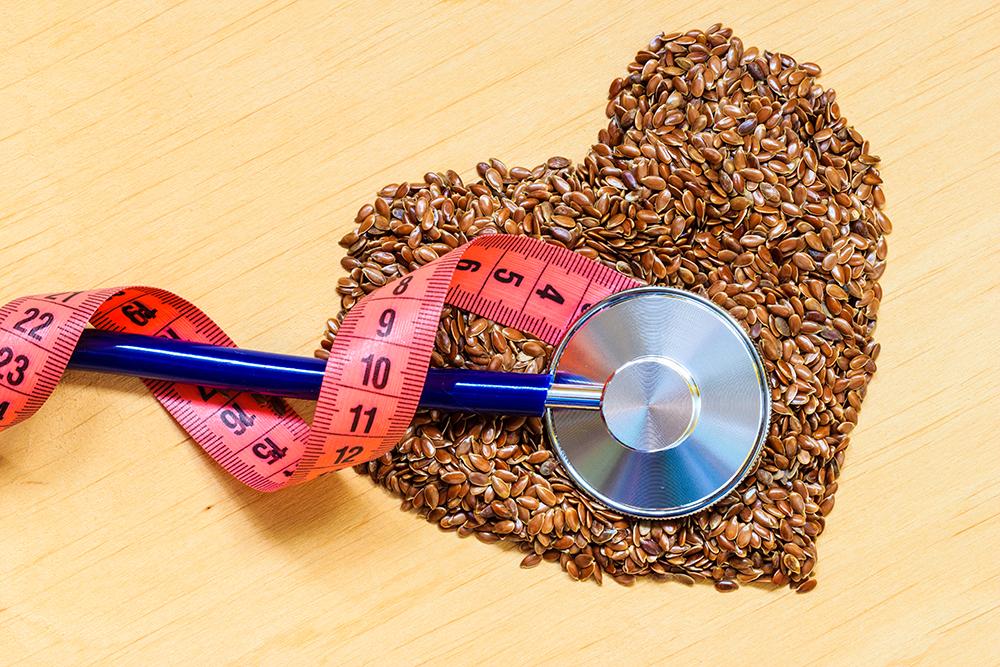 How Does Flaxseed Promote Weight Loss?
14 Sep 2023 by Ted Escobedo
1 min read
Flaxseed is a versatile and nutritious seed that has many health benefits. When it comes to weight loss, flaxseed can be a helpful addition to your diet. In a study of obese women, those who consumed flaxseed powder with a meal had significantly lower levels of the 'hunger hormone' ghrelin compared to those who did not consume flaxseed. If you're looking to add more fiber to your diet to lose weight, flaxseed is a great option.
Source: https://healthiersteps.com/how-to-eat-flax-seeds-f...