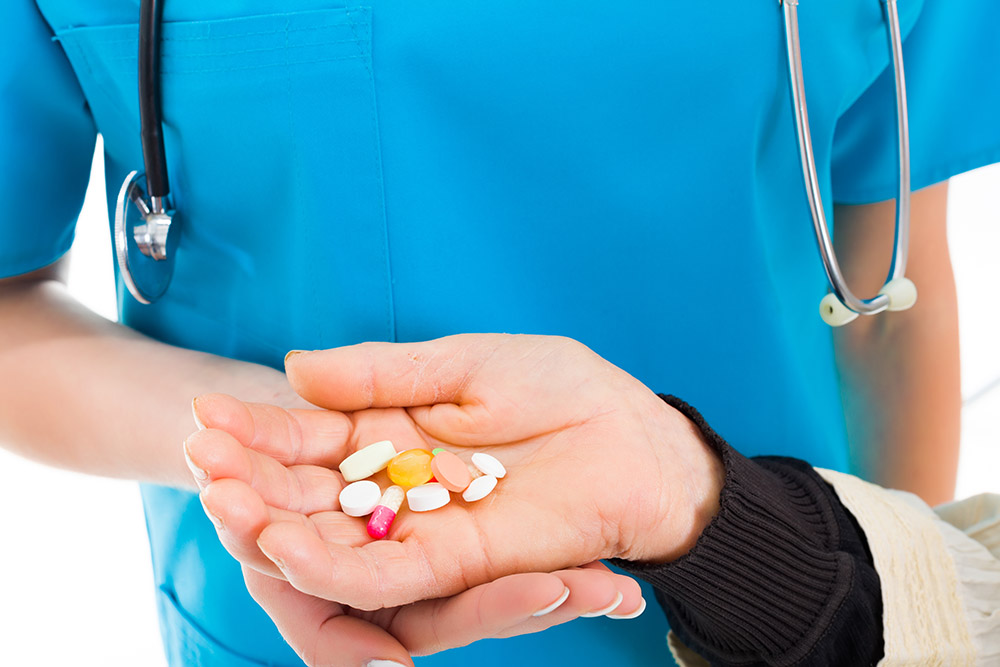 Complementary Therapies for ovarian cancer patients
07 Sep 2023 by Ted Escobedo
2 min read
In addition to a medical plan developed by a patient and their physician, complementary therapy can help play a role for women who have been diagnosed with ovarian cancer.
Here are a few dietary supplements that may help ovarian cancer patients but it is important to check with your doctor before you begin to take any.
• Dietary supplements. It is important that you do not take any sort of supplement during chemotherapy without checking with your doctor as they may interfere with treatment. Some of the supplements you may hear about include:
• Quercetin. This substance is found naturally in fruits and vegetables such as apples, onions, red grapes, cherries, raspberries, and citrus fruits. It's also in black and green teas. There is some data to show it may slow tumor growth.
• Scutellaria baicalensis Georgi. Lab studies have shown that this Chinese herb may limit the growth of cancer cells, including ovarian cancer ones.
• Wheat germ extract. This supplement was developed by a Hungarian chemist in the 1990s. It shouldn't be confused with wheat germ oil. It may help certain chemotherapy drugs treat ovarian cancer better.
• Vitamin D. The sunshine vitamin has been touted to prevent certain cancers, including ovarian cancer. But a review of 17 studies published in 2020 found there's no evidence that it lowers your chances of getting ovarian cancer or that it will give you better odds of survival.
• Turmeric. This spice contains curcumin, a powerful antioxidant. Laboratory studies show it may have anti-cancer properties, but other studies have shown that it can interfere with some chemotherapy drugs.
Source: https://www.webmd.com/ovarian-cancer/features/comp...