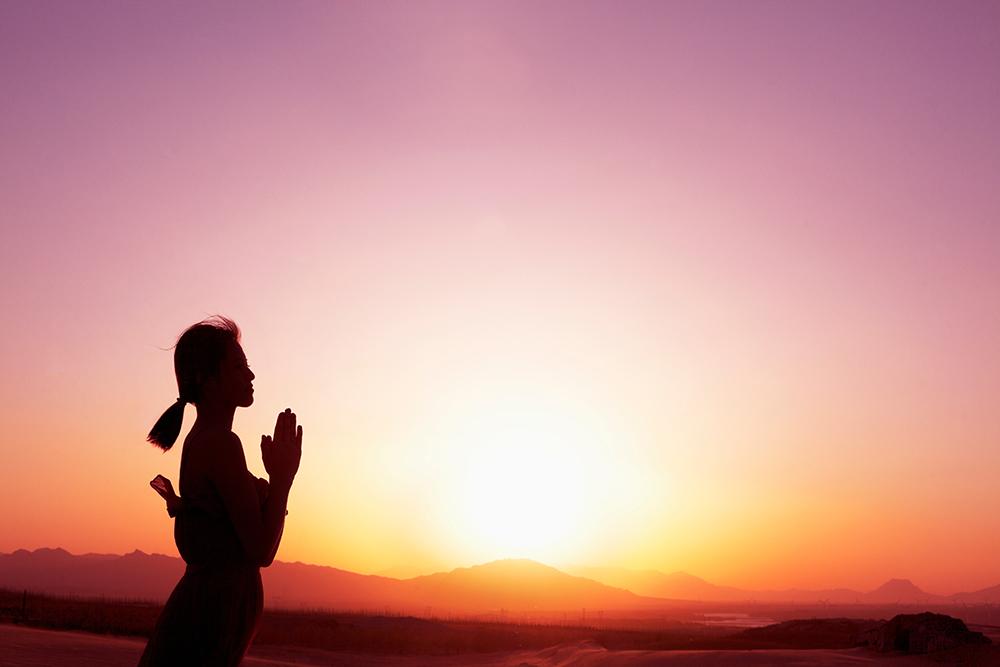 Here are 7 tips for bringing more mindfulness into your life:
1. Meditate. Taking even just 5 minutes to sit quietly and follow your breath can help you feel more conscious and connected for the rest of your day.
2. Focus on One Thing at A Time. Studies have found that tasks take 50% longer with 50% more errors when multi-tasking, so consider "uni-tasking", with breaks in between, whenever possible.
3. Slow Down. Savor the process, whether it's writing a report, drinking a cup of tea, or cleaning out closets. Deliberate and thoughtful attention to daily actions promotes healthy focus and can keep you from feeling overwhelmed.
4. Eat Mindfully. Eating your meal without the TV, computer or paper in front of you, where you can truly taste and enjoy what you're eating, is good, not only for your body, but for your soul as well.
5. Keep Phone and Computer Time in Check. With all the media at our fingertips, we can easily be on information overload. Set boundaries for screen time – with designated times for social networking (even set an alarm) – and do your best to keep mobile devices out of reach at bedtime.
6. Move. Whether it's walking, practicing yoga, or just stretching at your desk, become aware of your body's sensations by moving.
7. Spend Time in Nature. Take walks through a park, the woods, mountain trails or by the beach – wherever you can be outside. Getting outdoors is good for body, mind and spirit, and keeps you in the present.
Know more: https://www.ellevatenetwork.com/articles/6170-be-m...

IMAGE: © xixinxing, 123RF Free Images