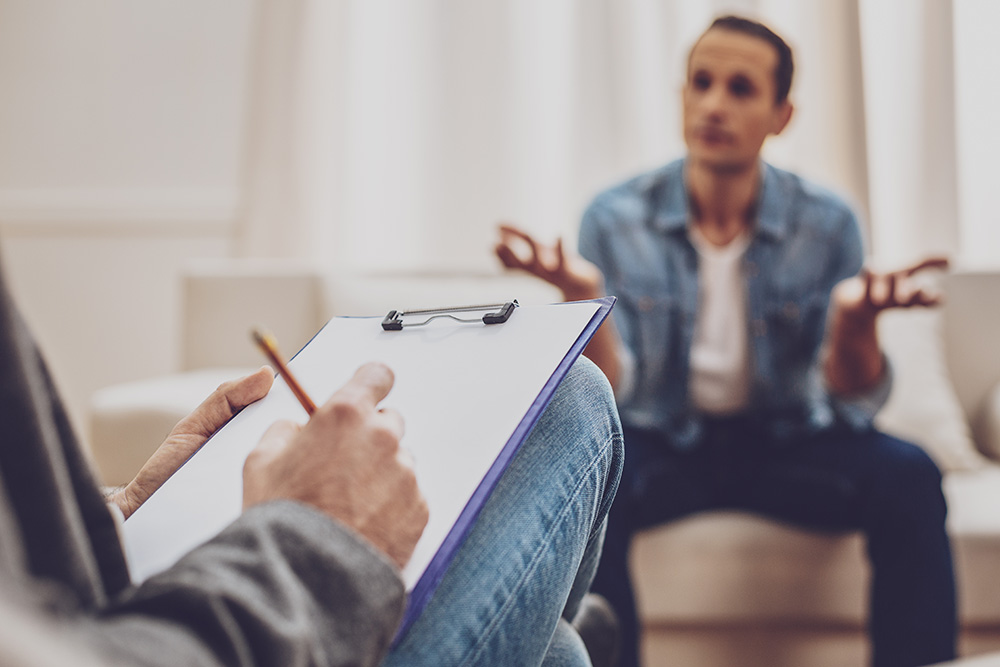 ​ Autumn may be ideal season to start therapy.
22 Sep 2023 by Ted Escobedo
2 min read
As we enter Autumn, the carefree, relaxed and sociable months of summer (with the longer days, sunshine and warmer temperatures), are replaced by work, responsibilities, family commitments (including kids being back at school, college or off to university), and an awareness that the days and evenings are starting to close in...
For many, Autumn can become a time for reflection and introspection which may include an examination of our lives - asking ourselves what we have achieved, how happy or satisfied do we feel and where are we headed.
As a result, experts say this is a time of year that many people make the decision to try therapy. It can be beneficial to speak to someone who has the necessary experience and training to support you as you explore and work through what you are thinking and feeling. Whether seeking to understand yourself better, work on your relationships, trying to get a handle on your stress or anxiety levels, deal with low moods, or make important life decisions; counselling or psychotherapy could be a useful and positive tool.
Know more: https://welldoing.org/article/why-people-start-the...