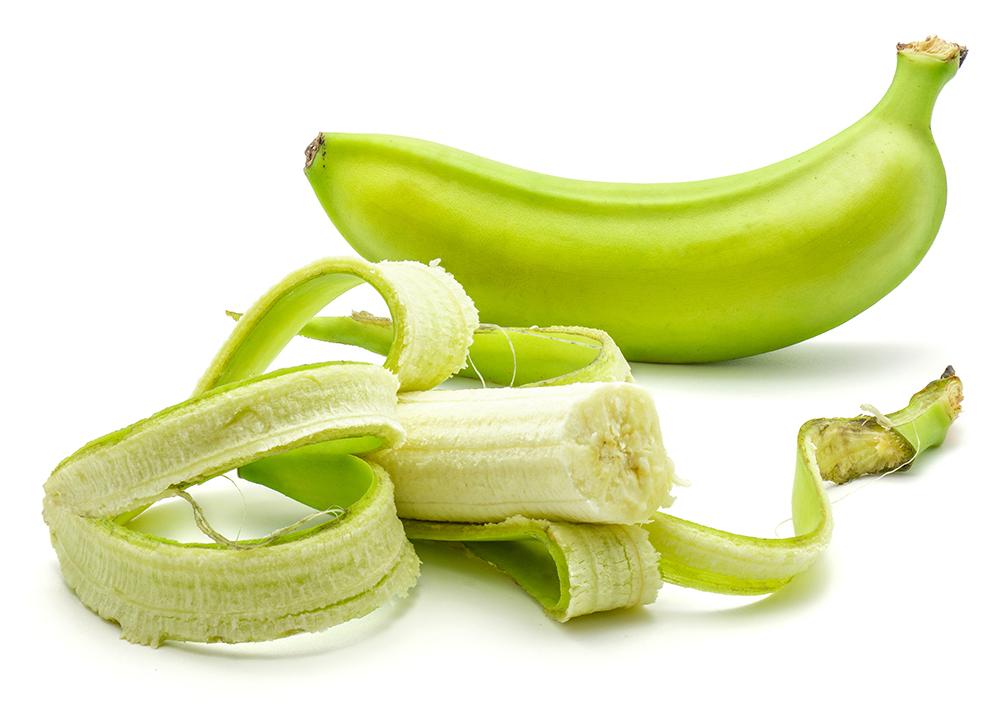 'A Peeling' Weight loss secret
13 Sep 2023 by Ted Escobedo
2 min read
Unripe bananas contain one of the world's richest sources of prebiotic-resistant starch, say experts. Prebiotic-resistant starch makes your cells more responsive to insulin, helping to prevent fat storage around your waistline. Combined with protein such as in a smoothie with a protein powder and/or nut butter can keep you satisfied for hours.
Banana Protein Shake
Ingredients
• 1 unripe banana, in chunks
• 1 (25g) scoop vanilla protein powder
• 3/4 cup milk, (or almond milk)
• 1/4 cup plain Greek yogurt
• 1/2 Tablespoon flaxseeds or chia seeds
Instructions
Add all ingredients into your blender. Blend until smooth and enjoy!