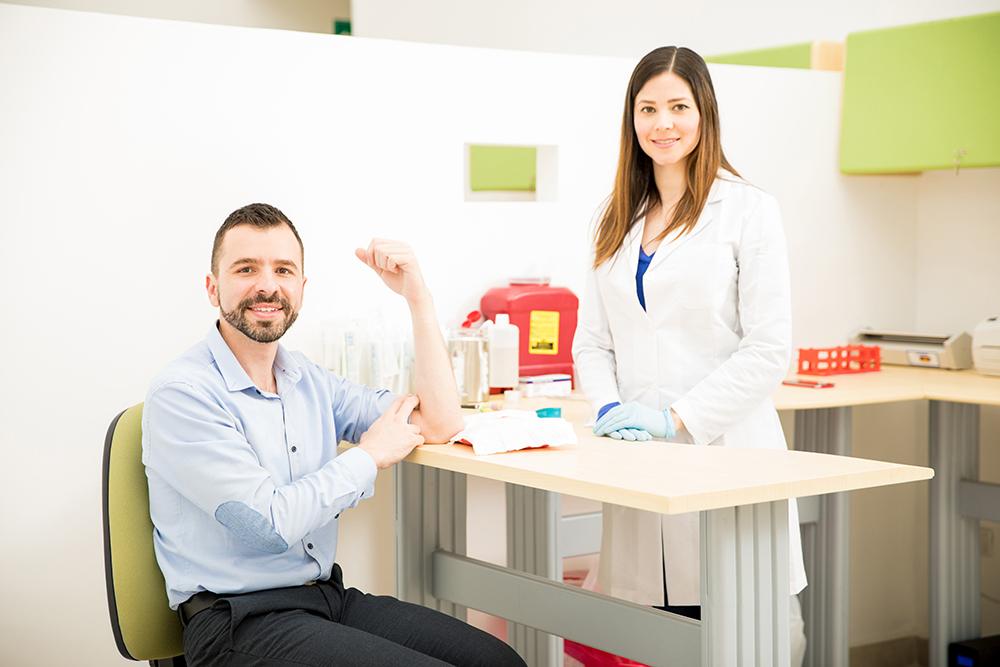 Simple blood test may predict future heart, kidney risk
28 Aug 2023 by Ted Escobedo
1 min read
A simple blood test may predict the risk of progressive heart and kidney disease in people with Type 2 diabetes and kidney disease, according to new research published today in the American Heart Association's flagship journal Circulation.
"High levels of certain biomarkers are indicators of heart and kidney complications and may help predict future risk of disease progression," said lead author James Januzzi, M.D., the Hutter Family Professor of Medicine at Harvard Medical School, a cardiologist at the Massachusetts General Hospital and the director of heart failure and biomarker trials at the Baim Institute for Clinical Research in Boston. "Treatment with canagliflozin, a sodium glucose co-transporter 2 inhibitor, lowered biomarker levels and reduced the risk of hospitalization for heart failure and other heart complications in people at the highest risk."
Know more: https://www.sciencedaily.com/releases/2023/08/2308...