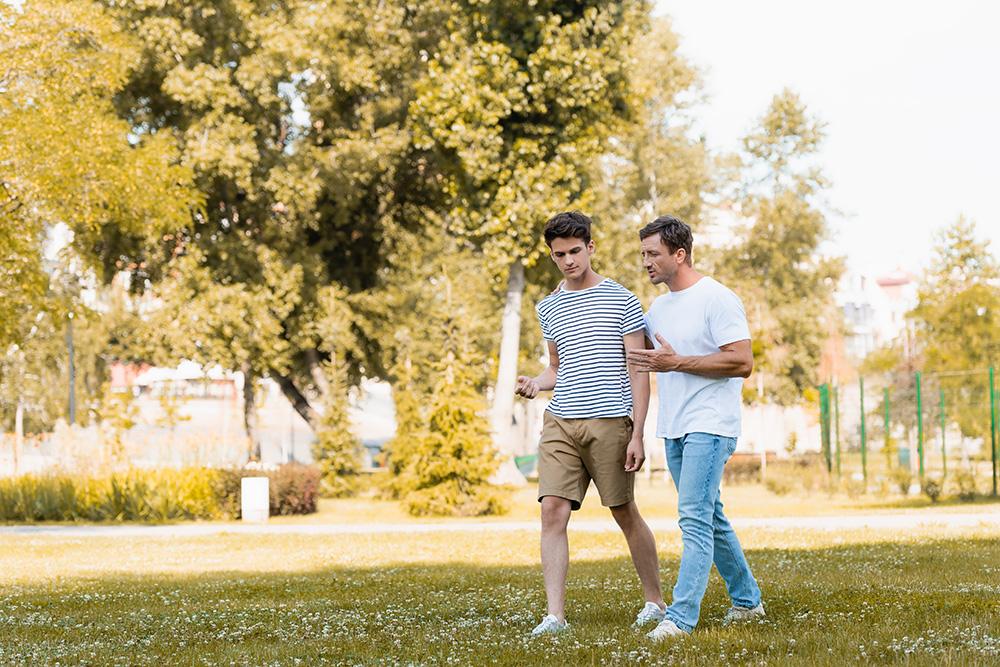 Fall is coming – time to walk it off!
19 Sep 2023 by Ted Escobedo
1 min read
As Autumn approaches and temperatures are getting more pleasant in El Paso, this is a great time to start a good habit – walking. Walking is one of the easiest and most fun ways to get in a workout. Go for a walk around your neighborhood or one of your favorite local parks and get those extra steps and movement into your day. Plus, in the fall, there are a ton of fun activities you can do on your walk! Look for apple picking, corn mazes, special event opportunities, or pumpkin patches in our area to make a simple walk into a fall extravaganza! Maybe you can even walk to Starbucks and pick up a (skinny) Pumpkin Spice Latte to take your fall theme to whole other level.