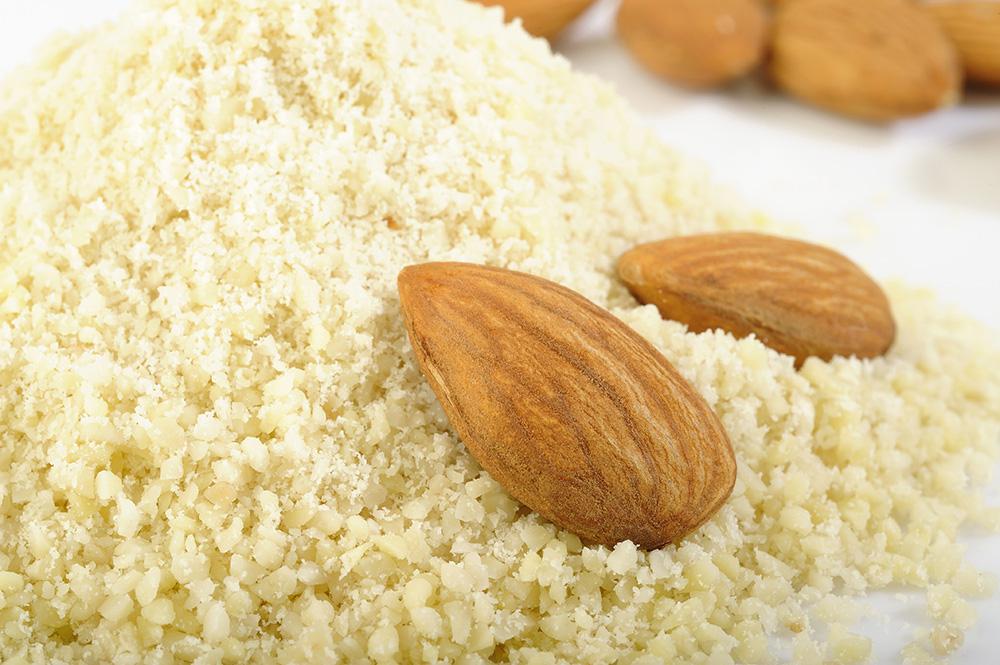 Almond flour is a great alternative to wheat-based flours. It is nutritious and provides many potential health benefits, including a reduced risk of heart disease and improved blood sugar control. Almond flour is particularly rich in vitamin E, a group of fat-soluble compounds that act as antioxidants in your body. Magnesium is another nutrient that's abundant in almond flour. It's involved in many processes in your body and may provide several benefits, including improved blood sugar control, reduced insulin resistance and lower blood pressure.
If you would like to try experimenting with almond flour, try this simple recipe for almond flour biscuits:
Ingredients
• 2 ¼ cup super-fine almond flour
• 2 eggs large
• 5 tbsp melted butter
• 1 ¾ teaspoon baking powder
• ¼ teaspoon salt optional
Instructions
• Pre-heat the oven to 350°.
• Mix the dry ingredients in a large bowl - almond flour, baking powder and salt, if using.
• Whisk the eggs and stir in the melted butter. Then add to the dry ingredients and combine into a dough with a fork.
• With your hands, roll balls of circa 30 grams each. Flatten into a disk with a thickness of about 1 inch and place on a baking sheet lined with parchment paper.
• Bake for around 15 minutes or until lightly browned.
A free class about using alternative flours and sugars sis being offered by the Rio Grande Cancer Foundation on February 11 at 10am. Call 915-562-7660. For more information or visit www.rgcf.org.