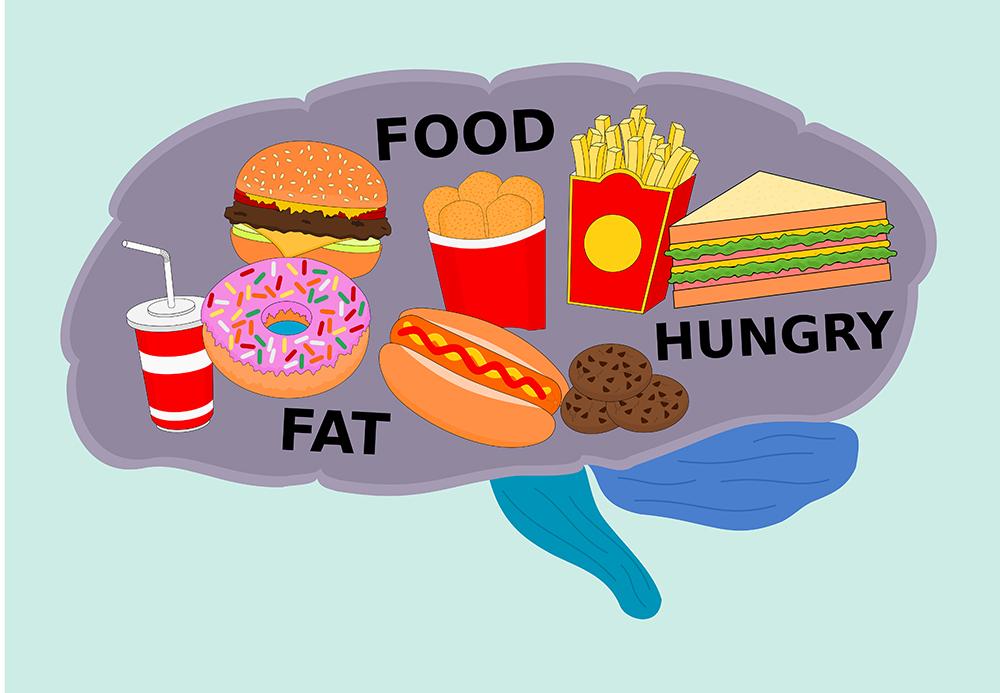 Researchers identify the link between memory and appetite to explain obesity
11 Sep 2023 by Ted Escobedo
1 min read
Disrupted connections between memory and appetite regulating brain circuits are directly proportional to body mass index (BMI), notably in patients who suffer from disordered or overeating that can lead to obesity, such as binge eating disorder, according to new research from the Perelman School of Medicine at the University of Pennsylvania. Published today in Nature, the research notes that individuals who are obese have impaired connections between the dorsolateral hippocampus, and the lateral hypothalamus, which may impact their ability to control or regulate emotional responses when anticipating rewarding meals or treats.
"These findings underscore that some individual's brains can be fundamentally different in regions that increase the risk for obesity," senior author, Casey Halpern, MD, an associate professor of Neurosurgery and Chief of Stereotactic and Functional Neurosurgery at Penn Medicine and the Corporal Michael J. Crescenz Veterans Affairs Medical Center. "Conditions like disordered eating and obesity are a lot more complicated than simply managing self-control and eating healthier. What these individuals need is not more willpower, but the therapeutic equivalent of an electrician that can make right these connections inside their brain."
Know more: https://www.sciencedaily.com/releases/2023/08/2308...