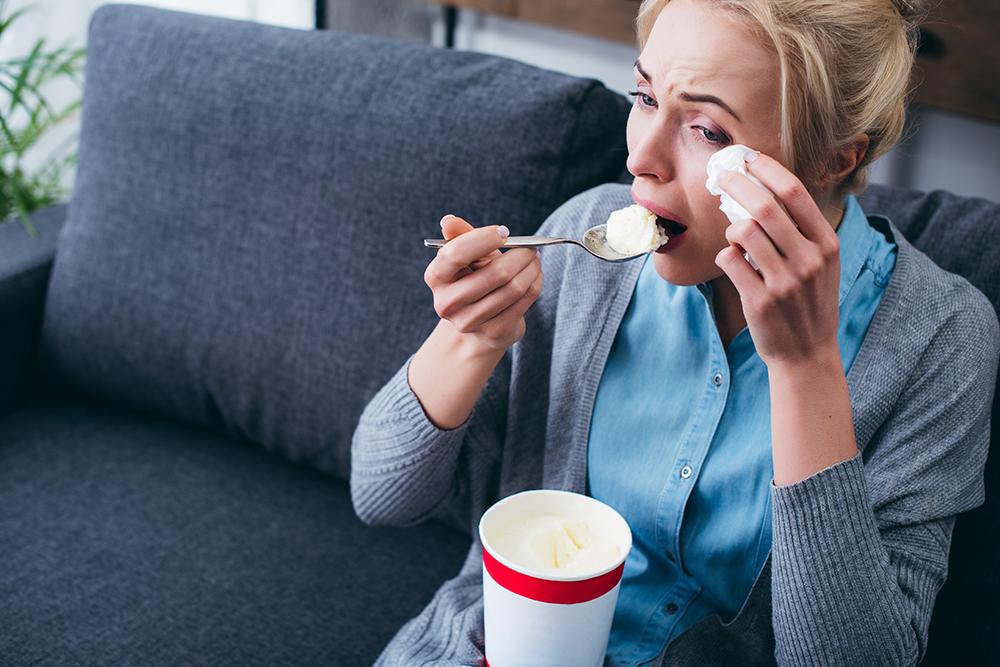 How to manage stress eating
17 May 2023 by Ted Escobedo
2 min read
Perhaps the simplest way to describe stress eating is when you are experiencing intense emotions and you find comfort in food (especially when you are not hungry) as a distraction from anxiety. If these emotions and persist, you may want to see a physician. If it is temporary, here are some ways to avoid stress eating.
1. Practice mindful eating. Know that your craving may be a result of a stressful event, and then ask yourself, are you truly hungry? Wait a few minutes before eating.
2. Find healthier options. If you still feel the need for a snack, consider a lower-calorie, lower-fat option than what you may have previously chosen. Here are some healthy snacks I enjoy:
• Something sweet: Cut up an apple and spread some nut butter on it. The combination of carbohydrates, protein and healthy fat should help curb your appetite and satisfy your need for a sweet.
• Something savory: Consider adding hummus to deviled eggs for a lower-calorie, high-protein snack option.
• Watch portion size. Instead of taking the whole box with you, put a snack-size amount on a plate. Check the package to see what one serving size is and try to stick to that.