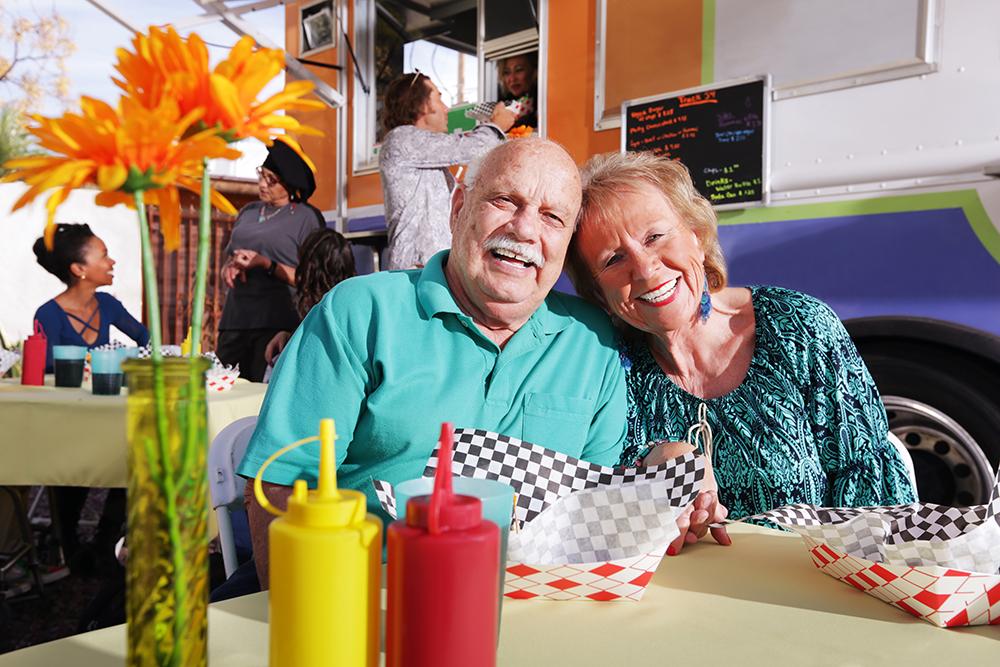 Fast food Tips and Tricks
14 Apr 2021 by Ted Escobedo
2 min read
Trying to eat healthy at a fast food restaurant is difficult – but not impossible. Here are a few tips from the experts:
• Skip the soda even if it comes with the meal. Choose unsweetened iced tea- or better yet, skip it all together and drink water.
In general,try to keep your fast-food meals around 500 calories or fewer.
Choose foods that are low in fat and higher in fiber and protein and replace refined grains with whole-grain buns or bread.
Avoid French fries, onion rings, noodles, macaroni and cheese, and so forth. Healthier sides include side salads with light dressing, fresh fruit, or plain baked potatoes. You can also pack your own sides from home, such as dried fruit, nuts, celery sticks, apple slices, and cottage cheese.
When it comes to burgers, sandwiches, and other foods that come in large portions, go for the smallest size. Avoid value- or super-sized alternatives. Consider ordering off the kids' menu for smaller portions and decreased calorie counts, or eating half your meal and saving the rest for later.
Choose grilled or roasted meats vs fried or breaded ones and stick to one burger patty. Forget the deli meats and bacon.
Scrutinize anything that may sound healthy but probably isn't—such as some fast-food salads, which often come with high-calorie toppings and high-fat dressing. Look for nutritional data, available online.
Ease up on condiments such as mayonnaise- and oil-based sauces (ie, special sauces)—ketchup and mustard are better options. Go easy on cheese, sour cream, rice, and beans.
With pizza, order thin crust instead of regular crust, deep dish, or pan. Also, choose veggie toppings vs high-fat meat toppings
Source: https://www.mdlinx.com/article/healthiest-fast-food-options/lfc-4137