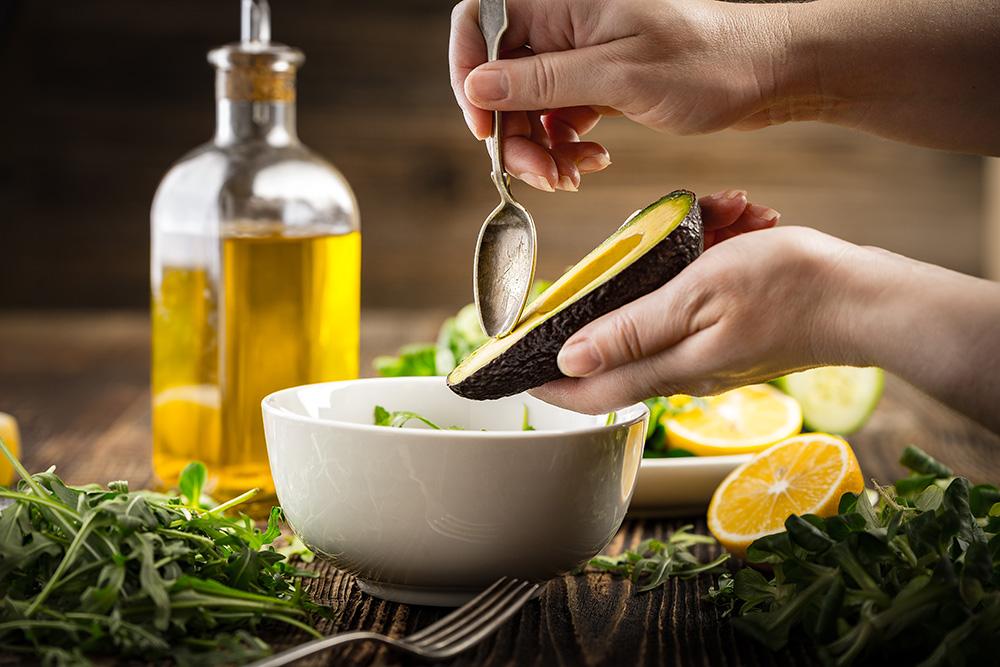 Cucumber Avocado Salad Recipe
17 Mar 2021 by Ted Escobedo
1 min read
If you are looking for something green to eat this St. Patrick's Day, try the easiest cucumber avocado salad in all the land.
Ingredients:
3 large avocados we recommend California Hass Avocados because they are the bomb
2 large cucumbers we like English cucumbers but regular works too
1/4 cup apple cider vinegar Bragg's is our go-to ACV for everything
Salt and pepper
Instructions
1. Cut the avocados in quarters lengthwise. The pit should fall out or easily twist out. Score it in dice and scoop out with a spoon into a medium bowl
2. Peel cucumbers and dice. Add to bowl.
3. Toss salad with apple cider vinegar and salt and pepper to taste. Enjoy!
Source: https://theadventurebite.com/cucumber-avocado-salad/