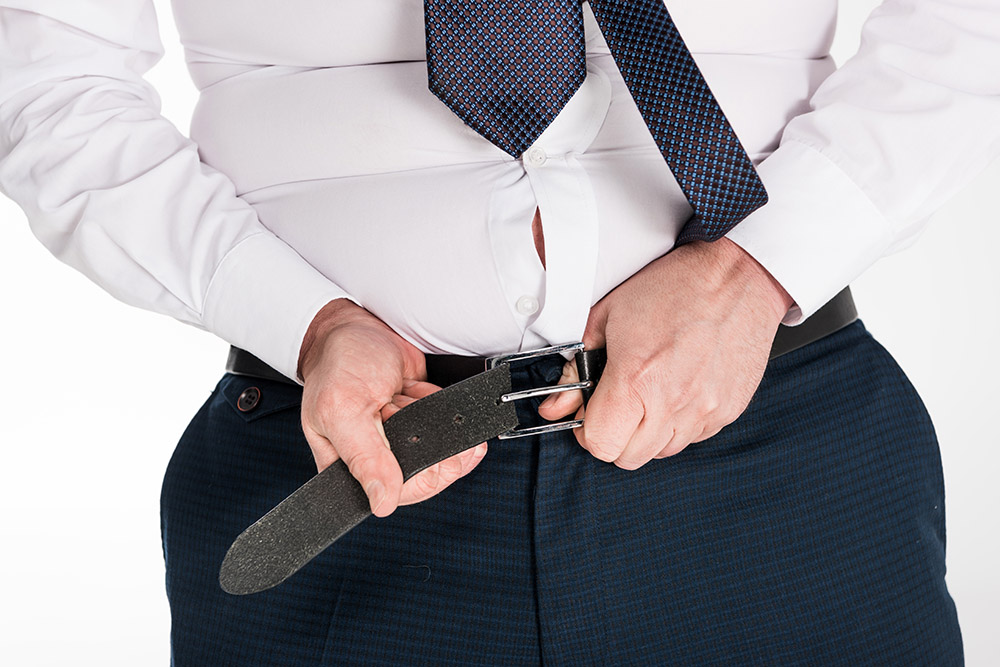 Certain traits linked with earlier heart attack and stroke.
04 Sep 2023 by Ted Escobedo
1 min read
Middle-aged adults with three or more unhealthy traits including slightly high waist circumference, blood pressure, cholesterol and glucose have heart attacks and strokes two years earlier than their peers, according to research presented at ESC Congress 2023.1
"Many people in their 40s and 50s have a bit of fat around the middle and marginally elevated blood pressure, cholesterol or glucose but feel generally well, are unaware of the risks and do not seek medical advice," said study author Dr. Lena Lönnberg of Västmanland County Hospital, Västerås, Sweden. "This scenario, called metabolic syndrome, is a growing problem in Western populations where people are unknowingly storing up problems for later in life. This is a huge, missed opportunity to intervene before heart attacks and strokes that could have been avoided occur."
Know more: https://www.sciencedaily.com/releases/2023/08/230825122052.htm