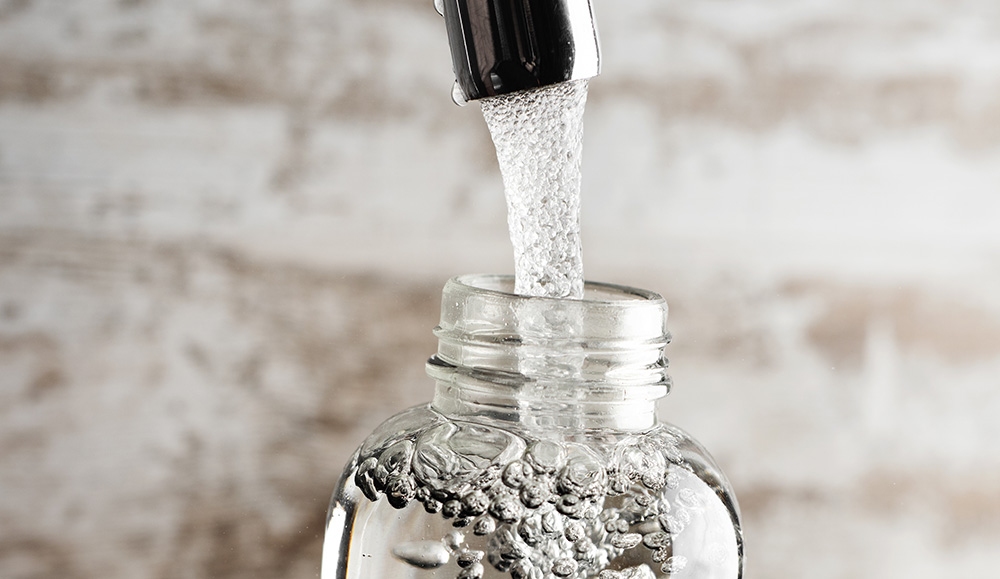 ​ Easy diet tip: Drink water
12 Jan 2022 by Ted Escobedo
1 min read
If you are working to maintain your New Year's resolution of sticking to a diet, here's an easy tip: drinking plenty of water can help you lose weight. Some evidence suggests that increasing water intake can promote weight loss by slightly increasing your metabolism, which can increase the number of calories you burn on a daily basis.
A 2013 study in 50 young women with an overweight diagnosis demonstrated that drinking an additional 16.9 ounces (500 mL) of water 3 times per day before meals for 8 weeks led to significant reductions in body weight and body fat compared with their pre-study measurements.
The timing is important too. Drinking water half an hour before meals is the most effective. It can make you feel fuller so that you eat fewer calories.