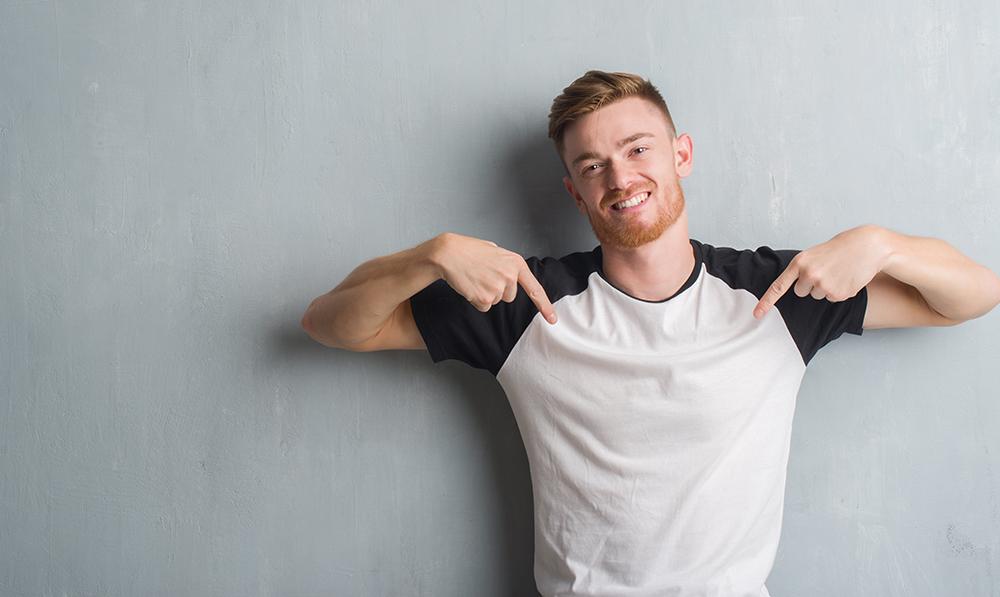 Ways to boost your self-esteem
09 Oct 2021 by Ted Escobedo
2 min read
Everyone feels the pain of self-doubt occasionally. Here are some ways to help boost your self-esteem.
Source: https://www.mayoclinic.org/healthy-lifestyle/adult...
Take care of yourself. Follow good health guidelines. Try to exercise at least 30 minutes a day most days of the week. Eat lots of fruits and vegetables. Limit sweets, junk food and animal fats.
Do things you enjoy. Start by making a list of things you like to do. Try to do something from that list every day.
Spend time with people who make you happy. Don't waste time on people who don't treat you well.