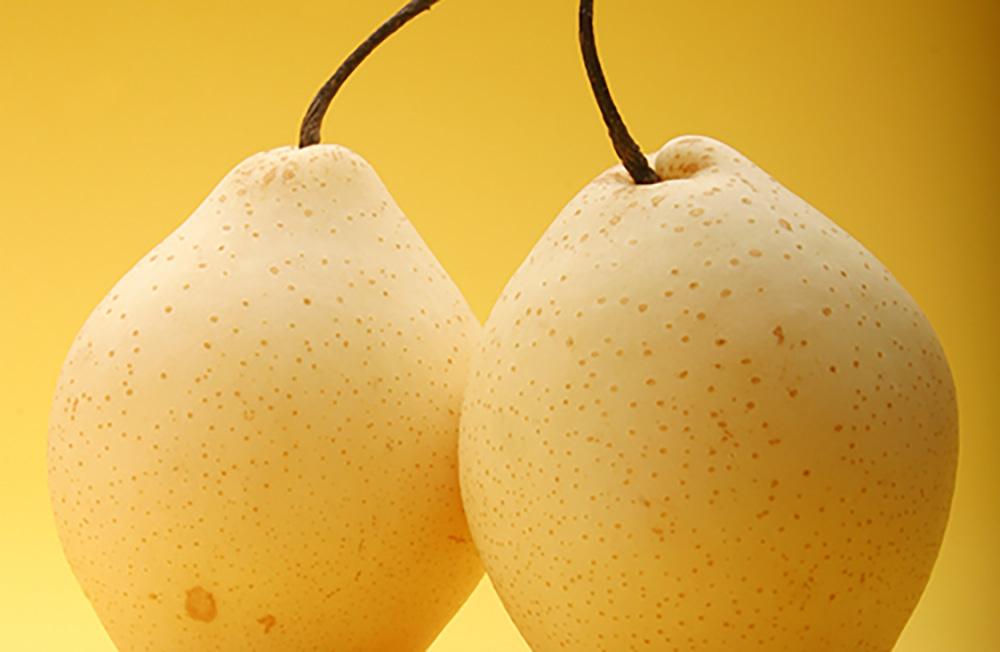 Walking and work out recovery foods and snacks
16 Sep 2020 by Ted Escobedo
2 min read
If you have finished your walking routine or work out, you may have built up an appetite. Here is a list of 'recovery snacks' that will give your body what it needs while maintaining your diet. Make sure to add to the recovery by drinking plenty of water as well.
Recovery snacks using real food:
Bagel with peanut butter or low-fat cheese
Smoothie with milk, fruit, and nut butter
Greek yogurt with fruit
Hummus with pita
Banana with nut butter
Baked potato or sweet potato topped with low-fat sour cream or
Greek yogurt, salsa, or beans.
Apple or pear with cheese
Not too hungry? How about a glass of chocolate milk? Low-fat chocolate milk provides protein and carbohydrates in a ratio of 1-to-4 - just watch your sugar intake.