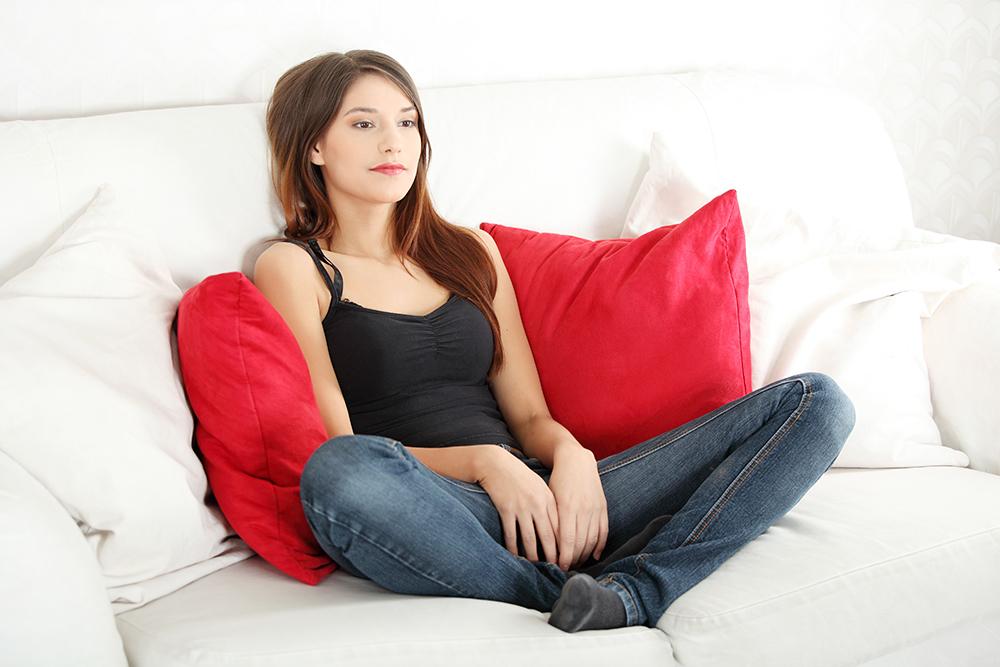 Valentine's Day Blues?
13 Feb 2021 by Ted Escobedo
1 min read
Thanks to Hallmark, the flower and chocolate industries, Valentine's Day has become a retail red letter day for couples. For single people however, the day may bring feelings of isolation and loneliness – especially during the pandemic.
While you may be tempted to spend Valentine's Day thinking about what you don't have such as a partner or a romantic date, it's important to shift those thoughts towards what you do have. Because, according to experts, nothing helps prevent a spiral into negativity quite like gratitude. The idea is simple: spend time focusing on the value of your relationships with friends, family and even pets.This shifts the nervous system out of a state of fear, sadness, and panic and back to the reality that you are not alone.
Source: https://www.bustle.com/p/9-tips-for-dealing-with-l...