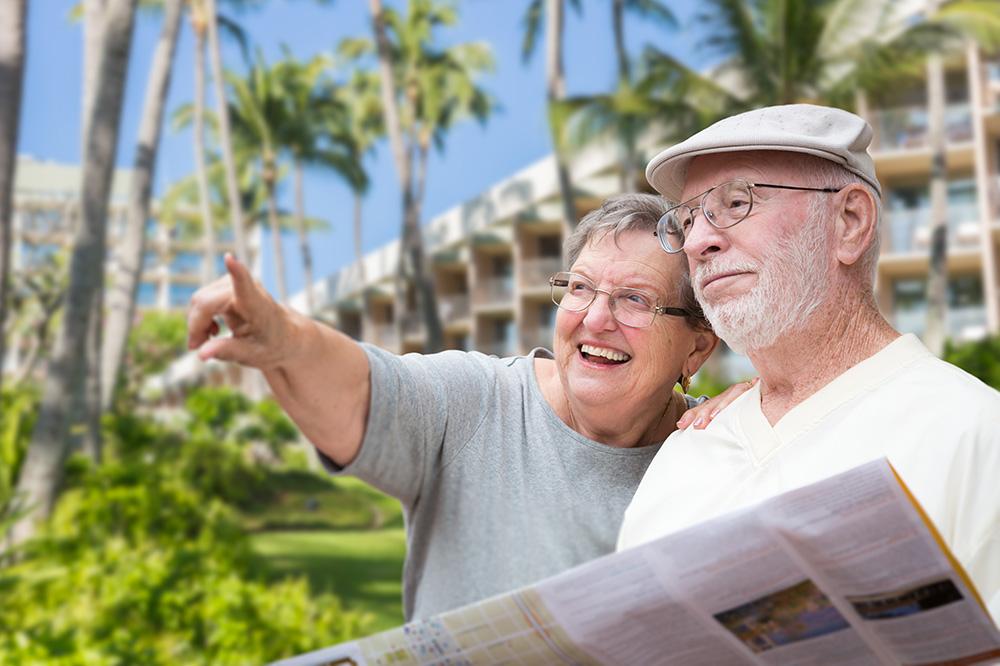 We tend to 'go, go, go,' when we are on vacation. Walking much more than usual, swimming at the beach or hiking are just some of the challenges that you may not be used to. One sure way to ruin your vacation is to exhaust yourself on the first days of your trip. For some, a vacation will provide more physical activity than they are prepared for. Even someone who works out regularly might be taken off guard by the different types of physical challenges a trip can provide.Here are a few ways to prepare yourself physically for almost any type of vacation.
Feet first:Make sure you give your walking shoes a good test run before you go on your vacation to avoid uncomfortable and painful blisters. If you have a good fitness level, aim for 3 or 4-hour walks at least twice or three times before your trip.
Basic training: Ideally, you should start your training one or two months before your trip. Of course, the intensity of your training will depend on what you can expect to be doing while on your vacation. If you are going hiking or camping, you may need to train harder than if you plan to do most of the walking shopping or at museums.
On the first week, walk for at least 30 minutes. For you second week, walk for 30 minutes without a break. At this point, the most important thing is to get your body used to walking, don't worry about the distance.
Finally, Listen to your body, both during training and during your vacation. If you feel you should take a break, you probably need one.