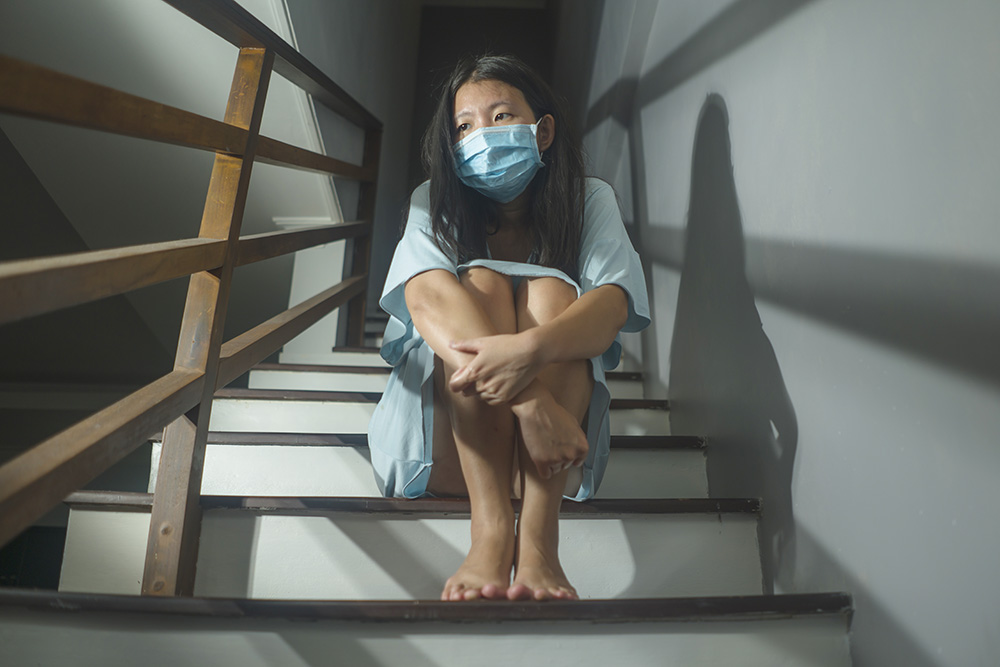 Understanding post COVID anxiety
17 Apr 2021 by Ted Escobedo
2 min read
The COVID-19 pandemic has given rise to a new emotional condition. It lies somewhere between a slight hesitancy to leave the house, and a full-blown case of agoraphobia.
The new condition, already recognized by many healthcare professionals, is called Coronavirus Anxiety. Doctors and psychologists first started talking about the condition last summer. But more people – especially those over 55 who are more likely to have spent a lot of time at home – are starting to show symptoms of Coronavirus Anxiety as more cities and states begin relaxing pandemic guidelines.
Coronavirus Anxiety shouldn't be confused with agoraphobia. Agoraphobia is an anxiety disorder in which people feel extreme immediate fear. It causes them to avoid places or situations that make them feel extremely helpless or seriously threatened.
If you think you may be suffering from a touch of Coronavirus Anxiety, take it slow. Expose yourself to the outside world a little bit at a time. If it's your spouse or travel companion who is feeling the angst, offer to be their understanding escort as they reenter the world.
Source: https://www.rvtravel.com/dealing-fear-rvt994/