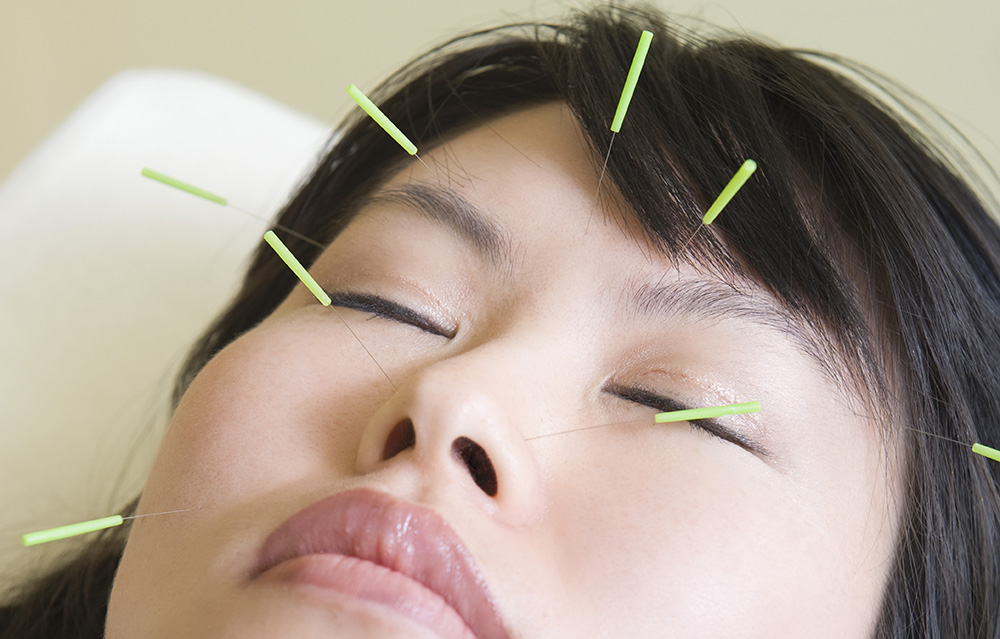 Try Acupuncture to quit smoking
19 Jan 2023 by Ted Escobedo
2 min read
If you are struggling to uphold your new year's resolution to quit smoking and have tried almost everything, it may be the time to try acupuncture.
Acupuncture relies on stimulating specific points on the body, most often with needles, to relieve pain and enhance health and well-being. Traditional Chinese medicine practitioners use acupuncture to alleviate pain and help treat conditions ranging from headaches to nausea.
Acupuncture is increasingly used for addiction. In fact, one specific type of acupuncture, called auricular acupuncture, or acudetox, involves inserting needles in the outer part of the ear to help quiet symptoms of withdrawal. According to experts, tapping into these five main points on the ear helps smokers quit by:
• Reducing cravings: Acupuncture slows down the body's stress response, which can help curb your cravings for nicotine, especially in the earliest stages of withdrawal when you're also battling fatigue and irritability. Instead of smoking, your body learns to rest, relax and breathe deeply.
• Releasing feel-good hormones: Studies show acupuncture triggers the brain to pump out feel-good chemicals called endorphins that can help stabilize your mood and mitigate irritability.
• Enhancing overall health and well-being: When you start eliminating unhealthy habits, you feel physically better. And when you feel physically better, you may feel empowered to pick up other healthy habits.
Source: https://www.henryford.com/blog/2020/03/want-to-qui...