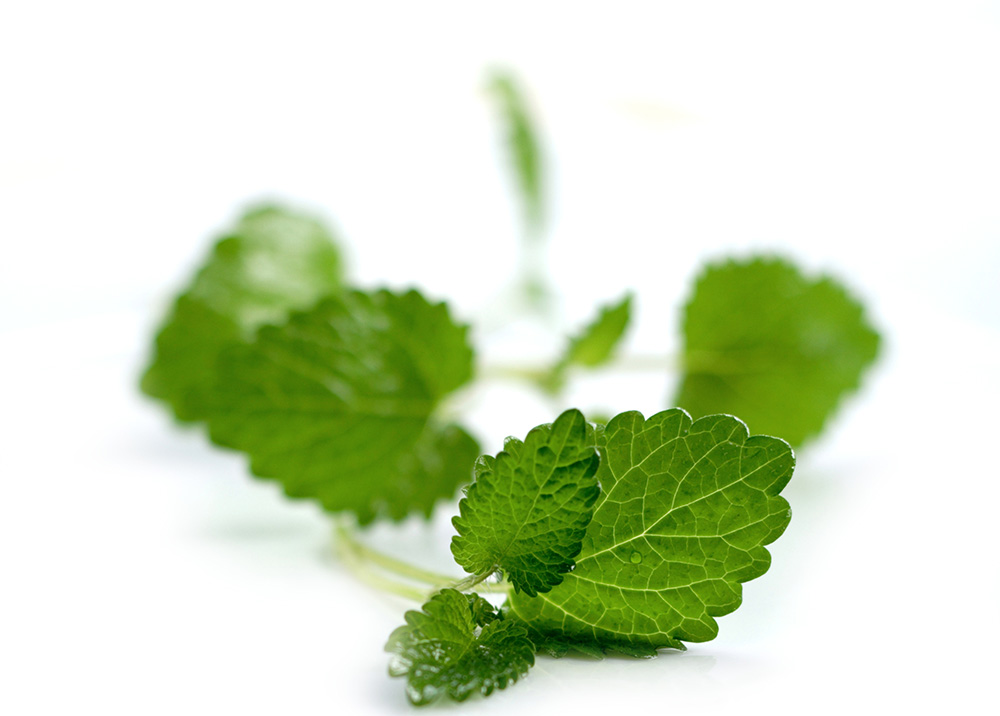 Tis the season for peppermint tea
24 Dec 2020 by Ted Escobedo
3 min read
While candy canes are having their moment, it might be a good time to look at all the benefits of peppermint tea. You can buy peppermint tea, peppermint essential oil and fresh peppermint at most grocery stores.
Here's what research about peppermint from the National Institutes of Health (NIH) has revealed:
It has antibacterial and antiviral properties. Peppermint has shown to have significant antiviral and antibiotic properties, helping to support your body's immune system. This is why peppermint tea can be a great addition to treating things like the common cold.
It helps out with mental clarity. Peppermint has been found to aid in performance for complex tasks and help ease mental fatigue. That makes a cup of tea a great choice for an afternoon pick-me-up!
A cup of tea can ease digestive troubles. Due to the relaxing effects peppermint has on the gut, its tea makes a great remedy for nausea and abdominal pain.
It contains antioxidant power. Chock full of phytochemicals like vitamins and minerals, peppermint has strong antioxidant properties that help strengthen your body's immune system.
It helps relieve headaches. Menthol, an active ingredient in peppermint, has been shown to be a safe and effective remedy for headaches and migraines. In addition to peppermint tea, try applying peppermint essential oil to your temples and forehead for relief.