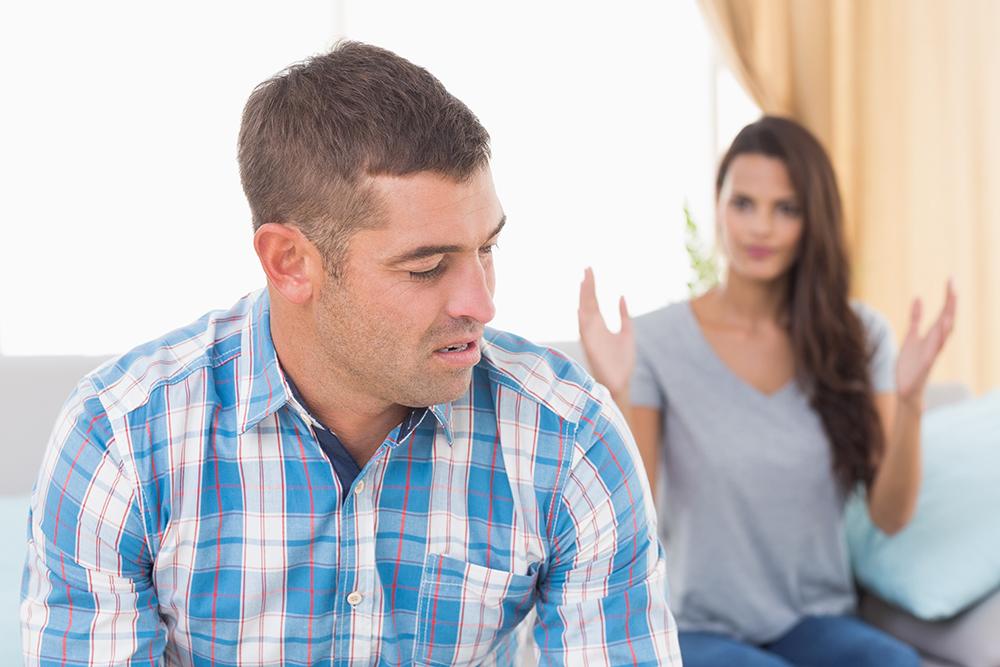 The problems with not expressing your feelings
11 Mar 2023 by Ted Escobedo
1 min read

Keeping our emotions hidden from our loved ones is usually a bad idea. While we have known for some time that keeping our feelings bottled up can cause tension and stress, recent research highlights how serious this can become:
• Women who suppressed emotions during an experimental study were found to have increased blood pressure.
• In a study of emotion regulation, those who suppressed their feelings experienced less positive and more negative emotions.
• In a study in which participants either expressed or suppressed emotions following a disgusting film, those who suppressed their feelings experienced increased cardiovascular rates.
• In a 12-year prospective study, emotional suppression was related to a significantly greater risk of both cancer and cardiovascular disease mortality.
• In a preliminary study, adult male participants who suppressed their emotions after watching a distressing film clip experienced greater distress and increased heart rate.
Source: https://positivepsychology.com/express-emotions/
The Rio Grande Cancer Foundation will host a free class 'Emotional Wellness and Communicating How We Feel,' On Saturday, March 25. Call 915-562-7660 for more information.