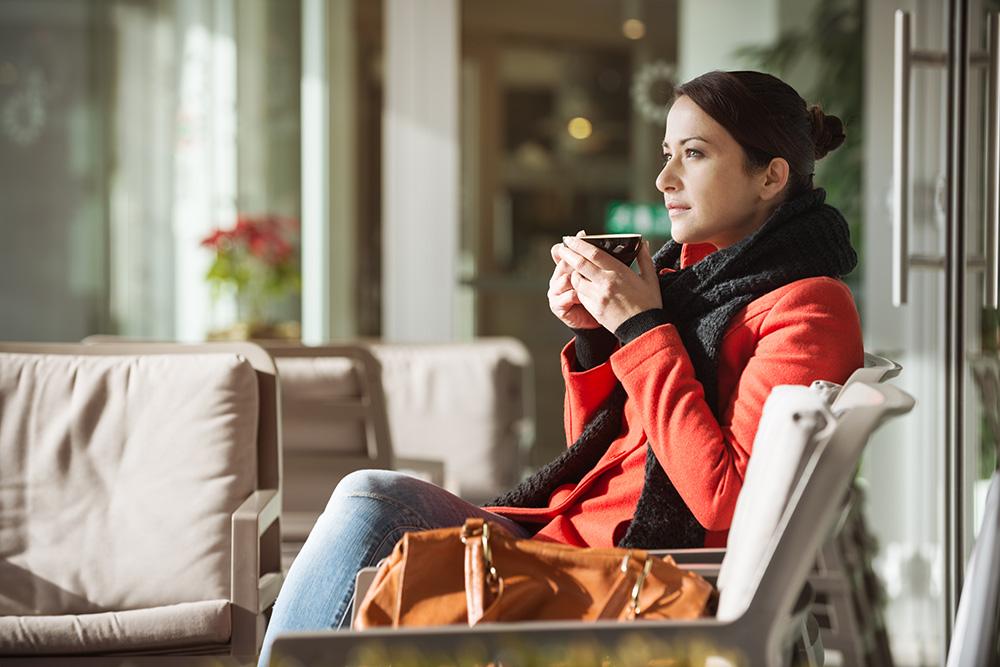 The importance of 'feeling' safe
25 Sep 2021 by Ted Escobedo
2 min read
Being safe is the state of being protected from harm or other non-desirable outcomes. Feeling safe, which is also called psychological safety, means being self-assured that you are not in danger. Having a sense of well-being can't fully happen if we don't feel safe first. A lack of psychological safety is a major trigger for many of our unwanted emotions as fear and anxiety, which can really block the pursuit of a healthy and calm mind.
Tips to Strengthen Your Personal Feeling of Safety:
Source: https://www.ourbond.com/the-importance-of-feeling-...
Acknowledge your feelings. If you feel unsafe, afraid, or anxious, don't try to fight these feelings. Don't try to convince yourself you are not scared or anxious, instead, accept and calmly plan how you can shift away from those feelings.
When you feel unsafe, speak with someone, seek support, don't keep your thoughts to yourself. A human voice can help you calm down, organize your thoughts, and think more clearly on an action plan.