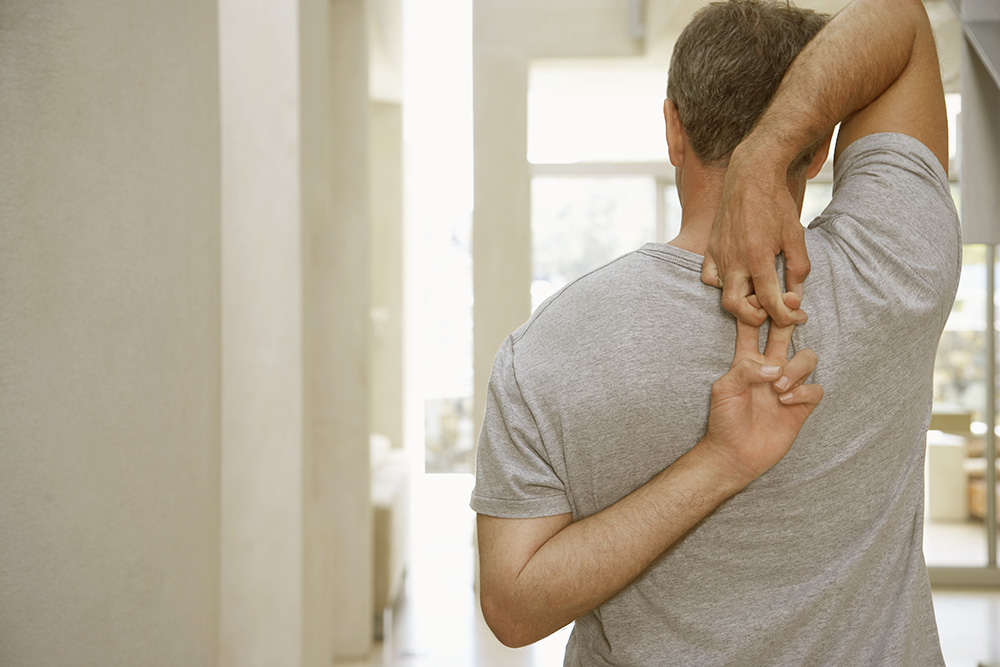 Stretching is a great workout
17 Jan 2023 by Ted Escobedo
2 min read
Most people consider stretching as a pre-workout or post-workout activity but stretching has a long list of benefits that should be considered if you're looking to improve your health. Some of the basic benefits to stretching are:
• Improves mental health. Stretching your muscles is very helpful in alleviating physical and mental tension. It is believed that relieving tension in the muscles is also a great way to alleviate tension in the mind. Yoga is a particularly popular form of stretching which focuses on mindfulness and meditation during stretching processes.
• Improves range of motion. Stretching regularly helps your muscles to extend fully, which can improve your range of motion over time. This means you'll be more flexible which also helps with the prevention of injuries.
• Relieves muscle pain. Stretching helps to ease muscle pain and discomfort throughout your body. Certain stretches are meant to help relieve back pain, some are meant for shoulder or neck pain. Depending on your ailments, light to moderate stretching can help alleviate muscle pain. Consult your physician or physical therapist for specific stretches for you.
• Improves blood circulation. Muscles can become extremely tight when they don't receive enough oxygen. This can be painful. Stretching improves blood flow to your joints and muscles, further reducing your risk of being injured.