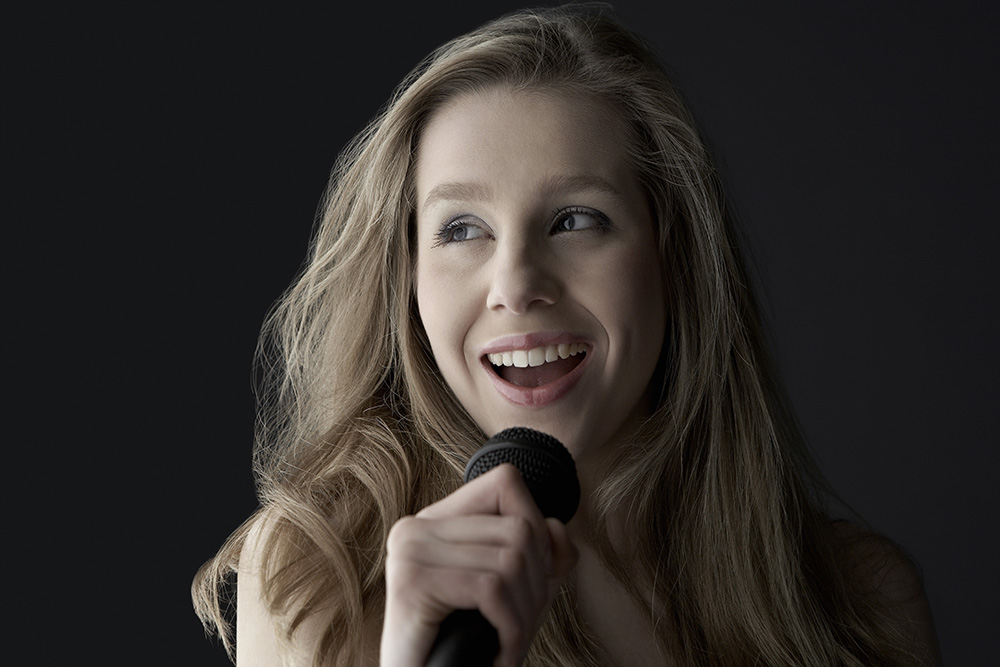 Ask someone in your church choir, at a local band gig or even the dude belting out AC/DC in the car next to you and they will tell you singing is good for you. Many studies done over a number of years have focused on the health benefits of singing, and the evidence is overwhelming.
Singing releases endorphins into your system and makes you feel energized and uplifted. People who sing are healthier than people who don't.
Singing gives the lungs a workout.
Singing tones abdominal and intercostal muscles and the diaphragm and stimulates circulation.
"Singing makes us breathe more deeply than many forms of strenuous exercise, so we take in more oxygen, improve aerobic capacity and experience a release of muscle tension as well." - Professor Graham Welch, Director of Educational Research, University of Surrey, Roehampton, UK
Know more from our source: https://www.barbershop.org/the-health-benefits-of-...