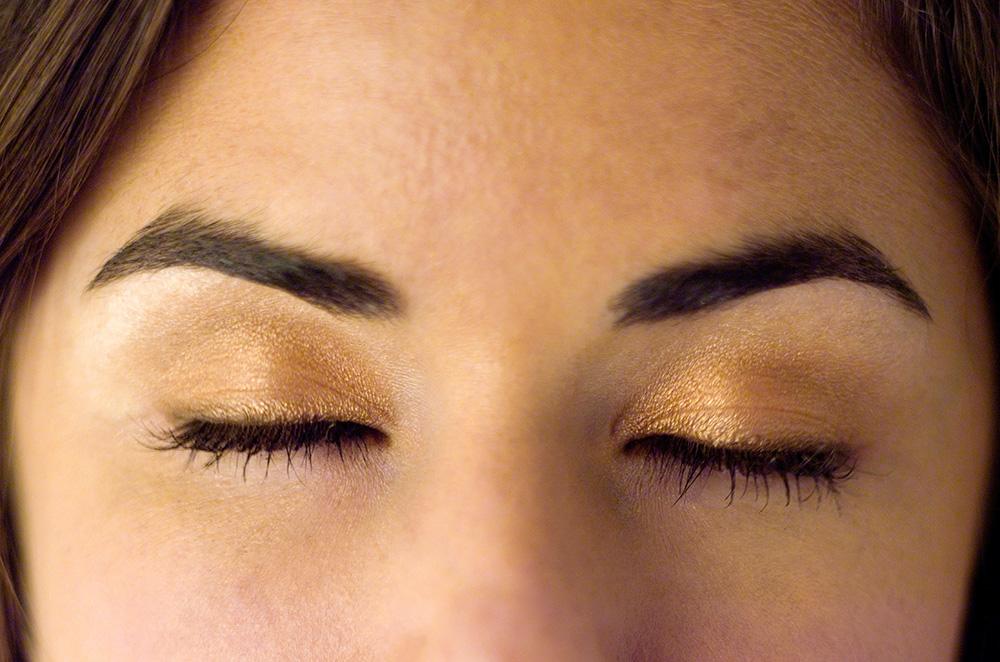 Retreat to self-care when overwhelmed
18 Mar 2023 by Ted Escobedo
2 min read
Most therapists emphasize the importance of self-care when feeling overwhelmed. Here are some ways you can set your boundaries and begin to help yourself when life starts to feel stressful.
• Take a deep breath and step away. If you're feeling overwhelmed or anxious, a quick way to begin to alleviate those feelings is by doing breathing exercises. If the thing that's overwhelming you is in front of you, try taking a step away from it to create some separation between you and whatever is making you feel this way.
• Create a "no" list. Protecting your time and space can help give you a sense of control over your schedule. Replace the activities you don't want to do with something that you'll enjoy. Healthy boundaries are crucial for your wellbeing.
• Be kind to yourself. Remember that feeling overwhelmed is OK. It also helps to remember that feeling overwhelmed doesn't have to last. Give yourself some grace – if you don't get to that chore or must ask for an extension at work, you can. Your mental health should be a top priority.
• Ask for help from a loved one. Your social support network is there for you to lean on if you need to vent or talk things through. Reach out to a friend for a virtual chat or pick up the phone and call a family member.
Source: https://www.mentalhealthfirstaid.org/2021/03/how-t...