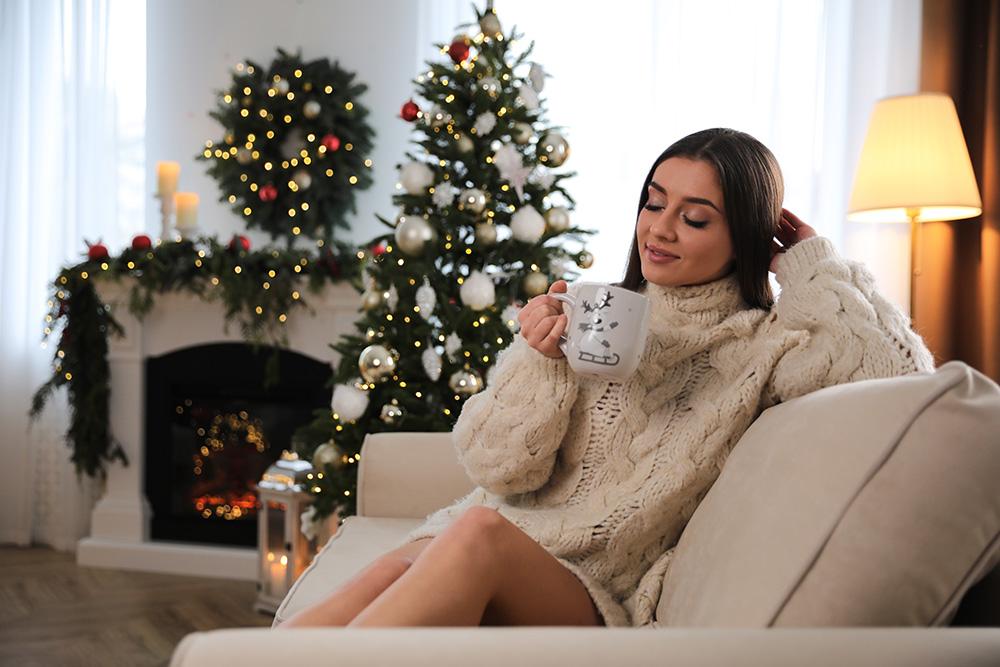 Missing loved ones during the holidays
25 Dec 2021 by Ted Escobedo
2 min read

It is natural to miss loved ones during the holidays. For some, missing a deceased parent or spouse becomes particularly difficult at Christmas time. How you choose to cope with the feeling of loss may vary from year to year as time goes by. However, grief experts agree that it's important to communicate your emotions to family and friends. Too often, grieving widows or widowers avoid talking about the deceased to appear "strong" for their children and grandchildren. At the same time, those kids and grandkids are afraid to bring up grandpa for fear of upsetting grandma. The reality is they may want to talk about them.

By sharing with your loved ones how you feel you can open the door to allow them to talk about their emotions. By sharing these emotions, you may even change grieving their loss into a celebration of their life

Source: https://www.dignitymemorial.com/support-friends-an...