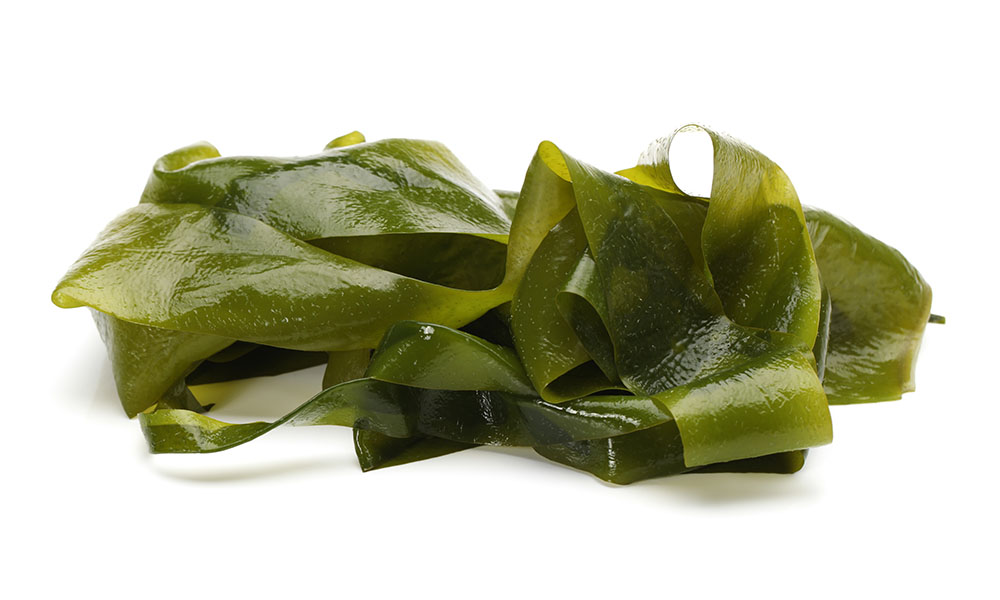 Making protein 'superfood' from marine algae
08 Feb 2021 by Ted Escobedo
1 min read
Marine microalgae-based cellular agriculture is a promising new way to sustainably produce plant-based 'meat' and healthy 'superfoods' for the future.
Researchers at Flinders University's Centre for Marine Bioproducts Development (CMBD) in Australia are responding to growing interest from consumers looking for healthier, more environmentally friendly, sustainable and ethical alternatives to animal proteins.
Marine microalgae, single-cell photosynthetic organisms from the ocean could be the solution to the world's meat protein shortage, says CMBD director Flinders University Professor Wei Zhang, who is also co-leading a bid to establish a national Marine Bioproducts Cooperative Research Centre (MB-CRC) in Australia.
Know more: https://www.sciencedaily.com/releases/2021/01/210122102028.htm