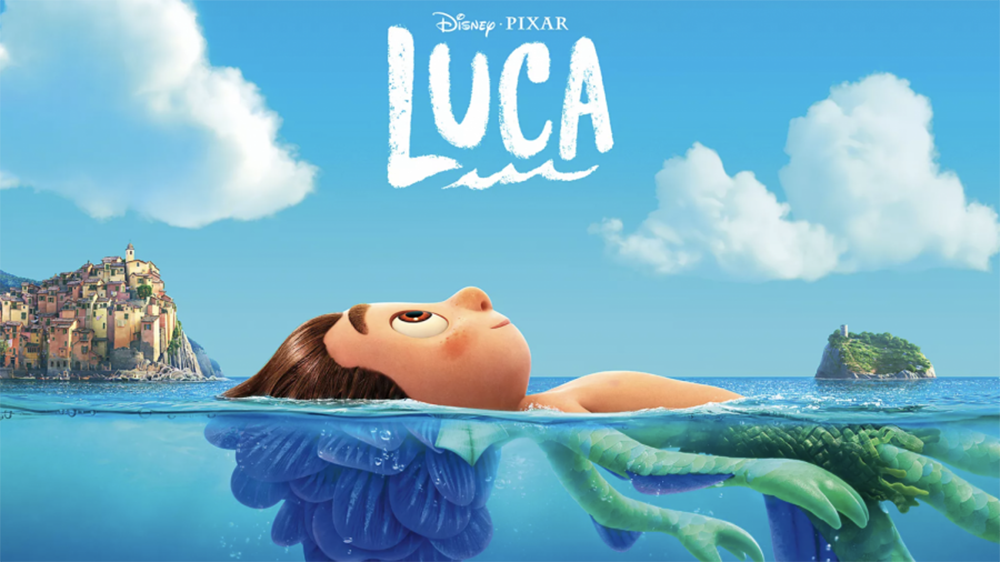 Disney-Pixar's streaming hit of the summer is Luca. The animated film starts under the sea and quickly whisks views above ground to the beautiful Italian Coast. Central to the film is the friendship between the title character and Alberto. While Luca is overly cautious, timid and afraid of the world, Alberto is seemingly fearless. His secret to such bravado – he named his inner critic Bruno and whenever Bruno raises self-doubt, fear or insecurity he shouts out, "Silenzio Bruno!"
It is no coincidence that many mental health experts have been recommending real people use this same technique for years. By naming our fears and doubt, we immediately put them apart from us. When we address them directly, we make an effort to control those fears.
Here's what Luca director Enrico Casarosa has learned: 'Silenzio, Bruno!' is now my mantra, but it always kind of has been. When I was little, I was always a really impulsive thinker – or no thinking involved, just doing and I think that's what 'Silenzio, Bruno!' means, it's the illumination of doubt, the illumination of cautionary signs, like there's nothing bad that can possibly come from this. I'm going to jump off this cliff into the sea and this can either go wonderfully or terribly, we're going to go with the wonderful route. Most of the time, if you silence your inner Bruno, it's going to be wonderful. You're going to have a wonderful time. But also it's a blessing and a curse, because maybe sometimes you should be rational. Maybe you should think before you do things.
*

Image from Disney-Pixar's Luca. (Courtesy USA Today)