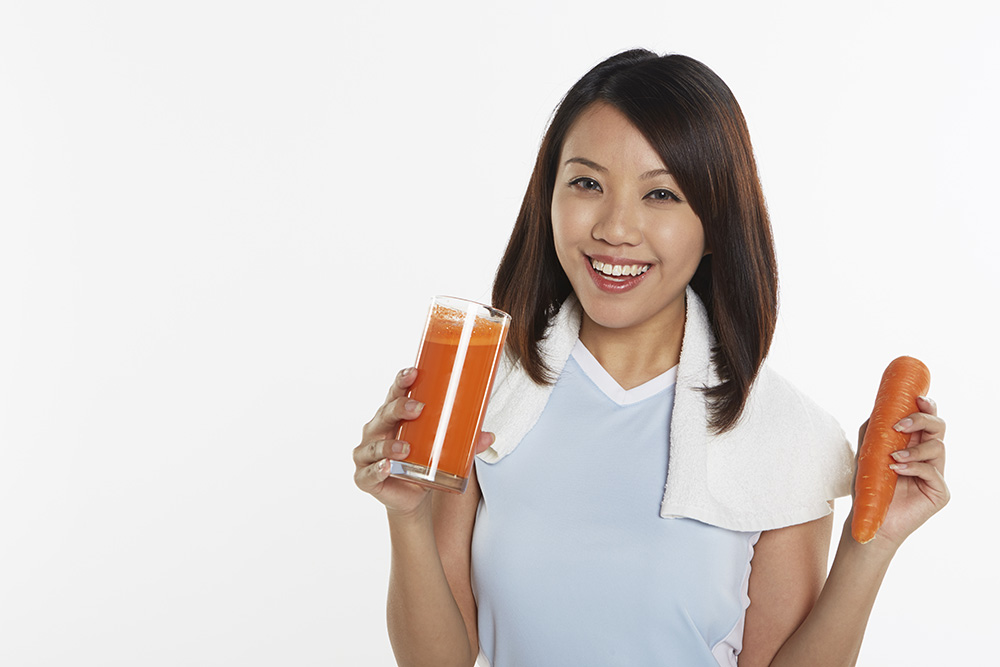 It's a good time to detox
07 Jan 2021 by Ted Escobedo
2 min read
A new year brings the promise of a new outlook and a renewed sense of purpose. Why not also renew your digestive system by introducing some detoxification measures? Here's one way:
Green detox drink
This vegetable detox drink is made up primarily of green vegetables, providing an effective natural body cleanse of the digestive system. In her book The Raw Food Detox Diet: The Five-Step Plan for Vibrant Health and Maximum Weight Loss, certified clinical nutritionist Natalia Rose discusses the importance of vegetables at length. For this detox drink, you will need:
3 carrots
3 kale leaves
2 celery stalks
2 beets
1 turnip
½ bunch of spinach
½ cabbage
½ bunch of parsley
½ onion
2 garlic cloves
Mix all ingredients with water and puree in a blender.