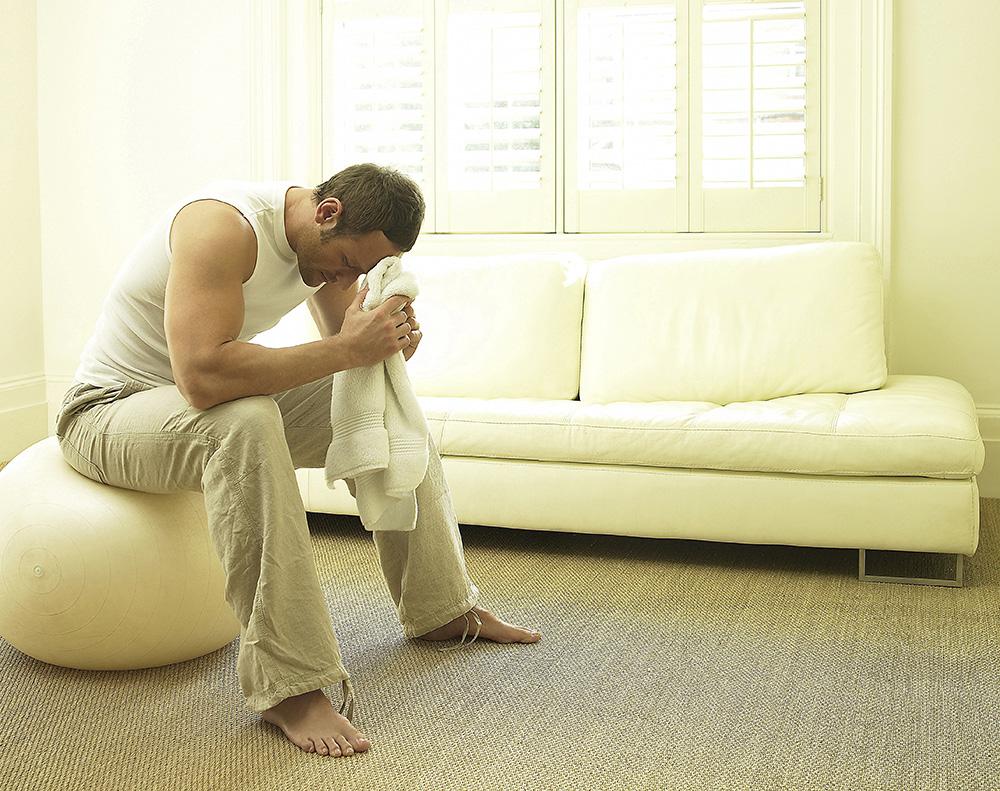 Grounding exercises for emotional health
04 Jun 2022 by Ted Escobedo
2 min read
Grounding exercises are things you can do to bring yourself into contact with the here and now. They can be quick strategies (like taking three deep "belly breaths") or longer, more formal exercises (like meditation). Different strategies work for different people, and there is no "wrong" way to ground yourself. The main aim is to keep your mind and body connected and working together. Here are a few examples:
Know more: https://livingwell.org.au/well-being/mental-health/grounding-exercises/
Remind yourself of who you are now. Say your name. Say your age now. Say where you are now. Say what you have done today. Say what you will do next.
Take ten slow breaths. Focus your attention fully on each breath, on the way in and on the way out. Say the number of the breath to yourself as you exhale.
Splash some water on your face. Notice how it feels. Notice how the towel feels as you dry. Use words in your mind to describe the sensations.
Sip a cool drink of water. Hold a cold can or bottle of soft drink in your hands. Feel the coldness, and the wetness on the outside. Note the bubbles and taste as you drink.