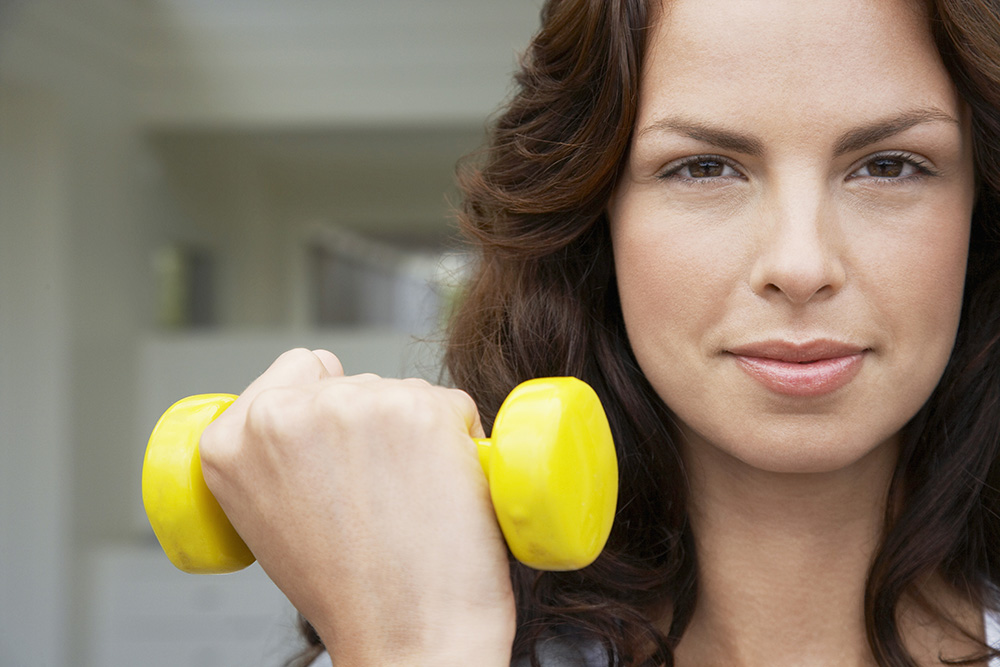 Get an exercise snack!
29 Dec 2020 by Ted Escobedo
1 min read
Because you might not get to exercise every day during the holidays, or the workouts you do get in might not be as robust as usual, try to focus on sneaking in short bursts of activity as often as you can throughout each day.
These "activity snacks" can be as simple as a trip up and down the stairs in your home, a walk around the block with the grandkids or a few deep knee bends during the commercial breaks when you're watching football.
Source: https://www.huffpost.com/entry/5-tips-for-keeping-...