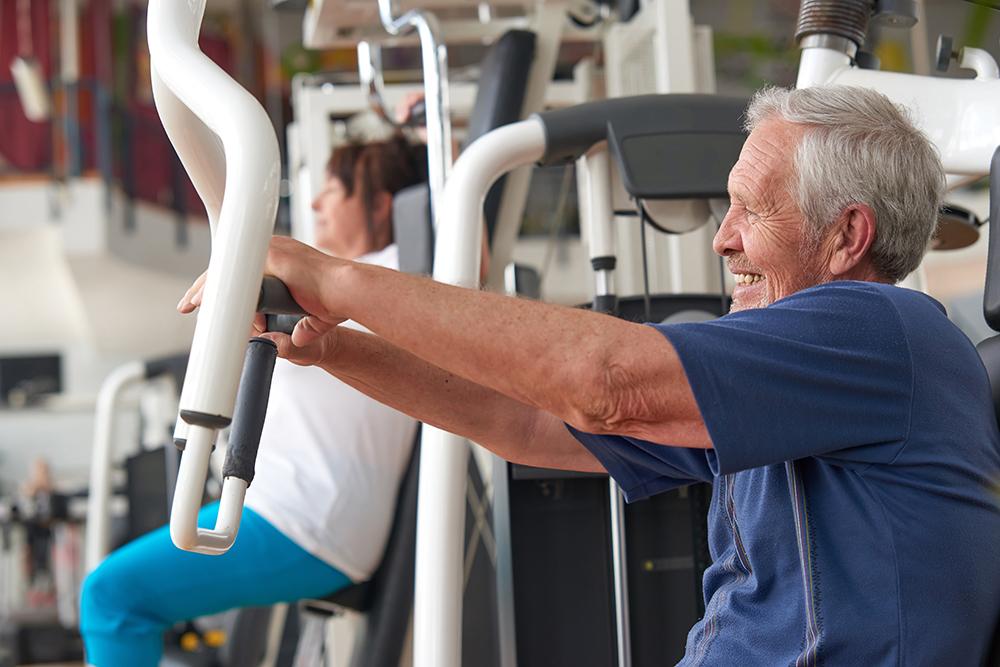 Exercise for your mental health
10 May 2022 by Ted Escobedo
2 min read
It has long been proven that exercise can help you feel better while reducing the risk of illnesses like heart and lung disease, high blood pressure, diabetes, obesity or cancer.
But exercise has also been proven to help our minds by helping to ward off dementia, Alzheimer's disease and even Parkinson's disease. Physical activity also stimulates chemicals in the brain that improves mood as well as give a boost to the areas of the brain responsible for memory and learning.
Here are some additional mental benefits of regular exercise:
Most guidelines recommend adults do at least 30 minutes of moderate to intensive physical activity on most or all days of the week. You can make up 30 minutes over the day by combining shorter 10-to-15-minute sessions.
can reduce your stress and symptoms of mental health conditions like depression and anxiety.
help with recovery from mental health issues.
pumps blood to the brain, which can help you to think more clearly.
increases the size of the hippocampus, the part of the brain responsible for memory.
increases the connections between the nerve cells in the brain which helps protect your brain against injury and disease.