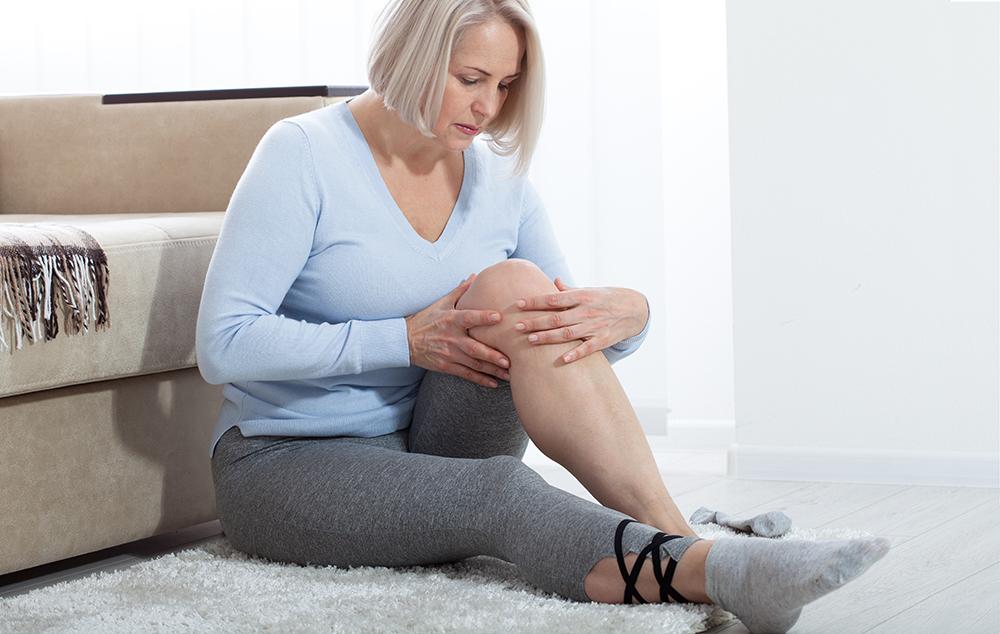 Exercise and Chronic Pain
28 Feb 2023 by Ted Escobedo
2 min read
Chronic or persistent pain is pain that carries on for longer than 12 weeks despite medication or treatment. More than 1 in 5 adults in America experiences chronic pain. Medical conditions such as arthritis can lead to chronic pain. The challenge when coping with pain is to stay physically active. Although it may be difficult, staying sedentary and avoiding exercise all together may lead to other medical complications. Here are some tips on how to stay active.
Tips for Exercising When You Have Chronic Pain
• Talk to you doctor before you begin an exercise program.
• Start slowly and gradually increase your efforts as you gain strength, flexibility, and confidence.
• Move at your own pace. Never try to keep up with a class or a group if doing so is painful.
• Exercise every day, if possible.
• Strive for a balanced routine of cardiovascular, strengthening, and stretching exercise.
• Accept that you will be able to do more on some days than others.
• Be patient with your progress. Overexertion makes pain worse and can strain muscles.
Source: https://journals.lww.com/pain/Abstract/2022/02000/...