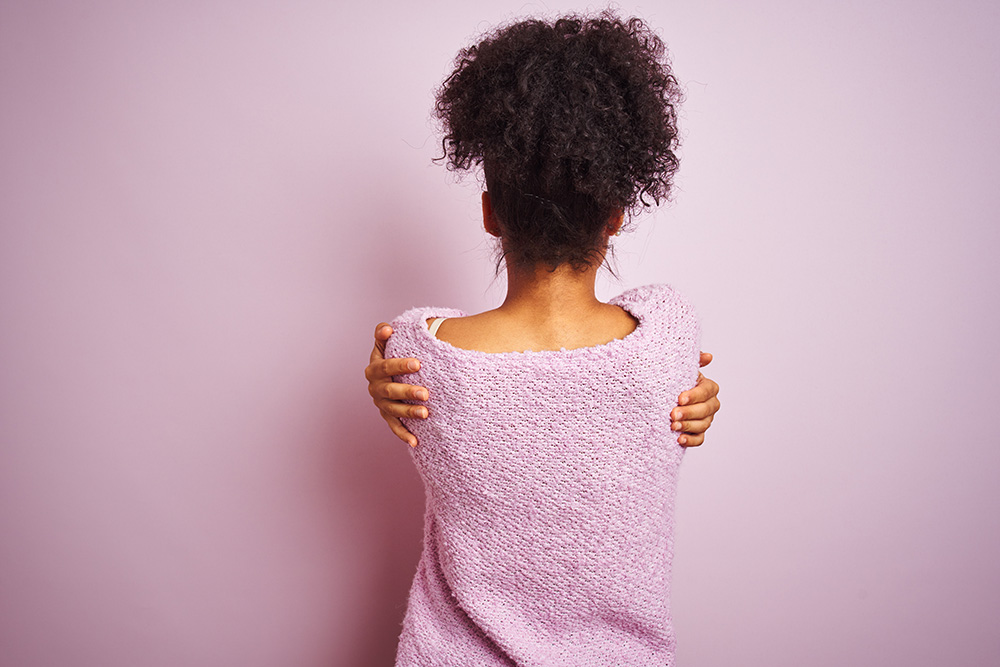 Emotional self-care in the new year
15 Jan 2022 by Ted Escobedo
3 min read

Many people make resolutions in the new year to improve their physical health. Now is also the time to make some resolutions to improve your emotional health. As the new year begins, ask yourself which emotional triggers you want to resolve. Traumatic events like the loss of a loved one, divorce or strained relationships all weigh on us emotionally. Experts believe that clearly identifying the source of your emotional distress is a valuable first step. Other important steps may include:

Source: https://www.psychologytoday.com/us/blog/emotional-fitness/202008/10-useful-tips-emotional-problem-solving

Stepping away from a problem and give yourself the mental room to find an answer or let one come to you. Just remember to return to whatever you were working on after you take a break. • Creating a comfortable space just to be and relax.
Verbalize the problem to yourself. No, you are not crazy if you talk to yourself.
Talk to a friend, a companion, or a therapist if you need to sort out some issues. We all know therapy works if you put a little energy into it, and advice from a trusted friend is also reliable. Talking through a problem with another person is how most people figure things out. Weigh what you hear with what you know and find a balance.