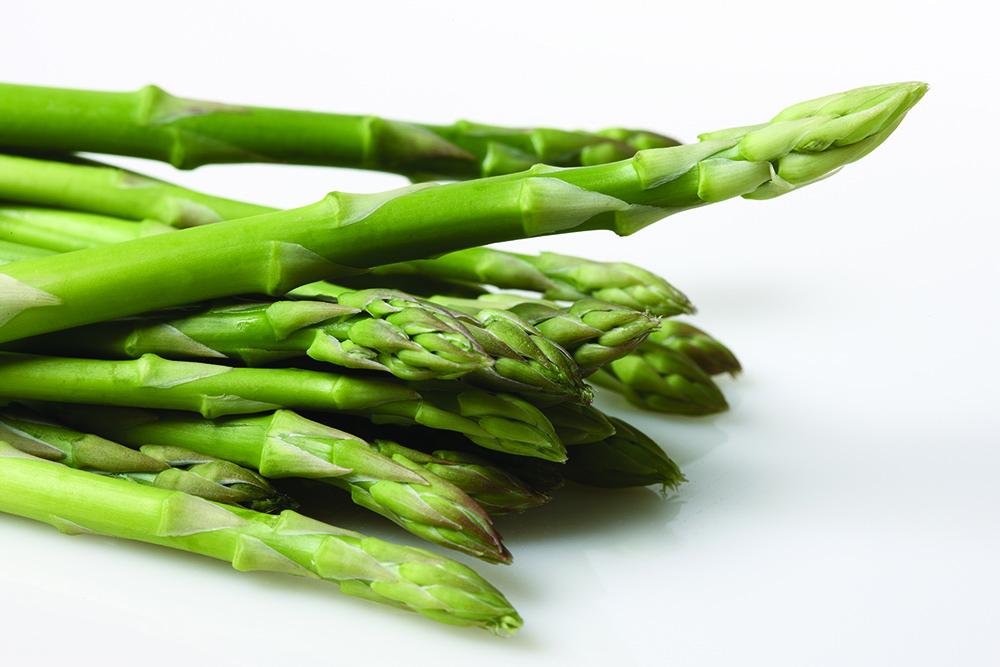 Eat Foods High in Prebiotics
11 Nov 2021 by Ted Escobedo
2 min read
Your intestinal cells have a detoxification and excretion system that protects your gut and body from harmful toxins, such as chemicals. Gut health is important for keeping your detoxification system healthy. Good gut health starts with prebiotics, a type of fiber that feeds the good bacteria in your gut called probiotics. With prebiotics, your good bacteria are able to produce nutrients called short-chain fatty acids that are beneficial to your health.
The good bacteria in your gut can become unbalanced with bad bacteria from use of antibiotics, poor dental hygiene, and diet quality. Consequently, this unhealthy shift in bacteria can weaken your immune and detoxification systems and increase your risk of disease and inflammation.
Eating foods rich in prebiotics can keep your immune and detoxification systems healthy. Good food sources of prebiotics include tomatoes, artichokes, bananas, asparagus, onions, garlic, and oats.