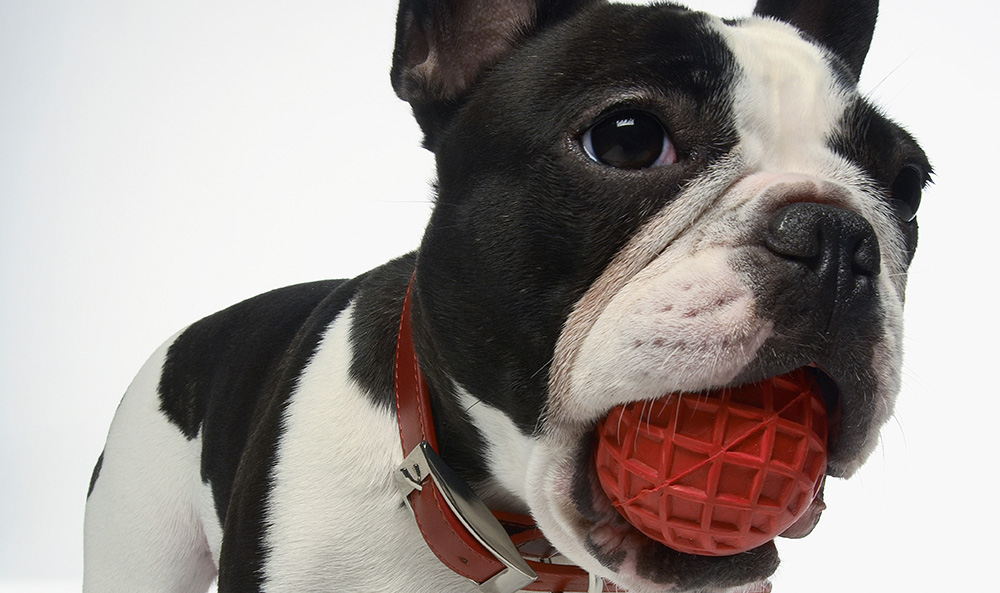 Dog gone good workout
30 Mar 2021 by Ted Escobedo
3 min read
There are many different ways you can exercise with your dog. Not only does it create great bonding time with your favorite furry friend, but it also offers a multitude of health benefits for you and them! Here's a classic example:
Fetch a ball
Calories Burned: Approx. 240 – 500 calories per hour, depending on routine
If your dog is already addicted to fetch, you probably already spend hours a week throwing a ball for your pup. It might surprise you that with a little modification, you can turn a game of fetch into the perfect work out. Here are two tricks you can use to turn your game of fetch into a belly-fat busting exercise routine.
1. Modify your throwing technique
Instead of an ordinary throw, combine a lunge into the movement. As you lunge forward, throw the ball. The same can be done with abdominal crunches.
2. Exercise while your dog returns the ball
You know the time you spend waiting for your dog to return the ball? That's the perfect time to squeeze in a quick exercise set. Burpees, squat jumps, lunges, or whatever keeps you moving.
The further you throw the ball, the more exercises you can fit in before your dog comes racing back. One way to get a better distance is by using a ball thrower. This plastic device allows you to launch a tennis ball 3x further than using your arms alone. Perhaps best of all, a ball thrower allows you to pick the tennis ball off the ground without touching it. This way, you won't smell dog slobber on your hands as you work out.
Source: https://doglab.com/exercise-with-your-dog/