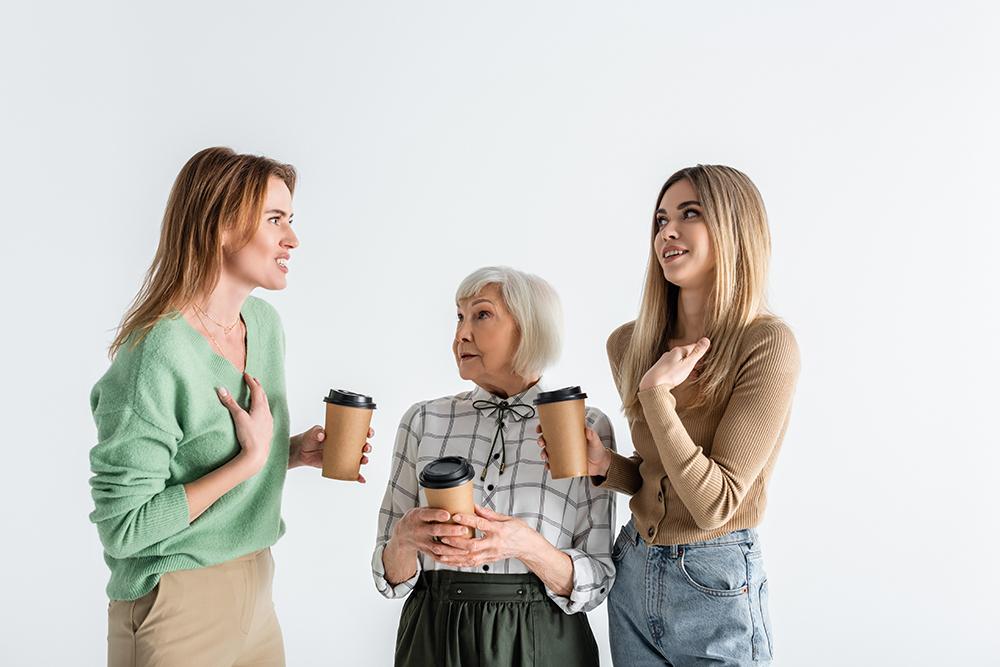 Create boundaries and learn to say no
20 May 2023 by Ted Escobedo
2 min read
Not all stressors are within your control, but some are. Putting too much on your plate may increase your stress load and limit the amount of time you can spend on self-care. Taking control over your personal life may help reduce stress and protect your mental health.
One way to do this may be to say "no" more often. This is especially true if you find yourself taking on more than you can handle, because juggling many responsibilities may leave you feeling overwhelmed.
Being selective about what you take on — and saying "no" to things that will unnecessarily add to your load — can reduce your stress levels.
Plus, creating boundaries — especially with people who add to your stress levels — is a healthy way to protect your well-being. This can be as simple as asking a friend or family member not to stop by unannounced or canceling standing plans with a friend who tends to create drama.
Know more: https://www.healthline.com/nutrition/16-ways-relie...