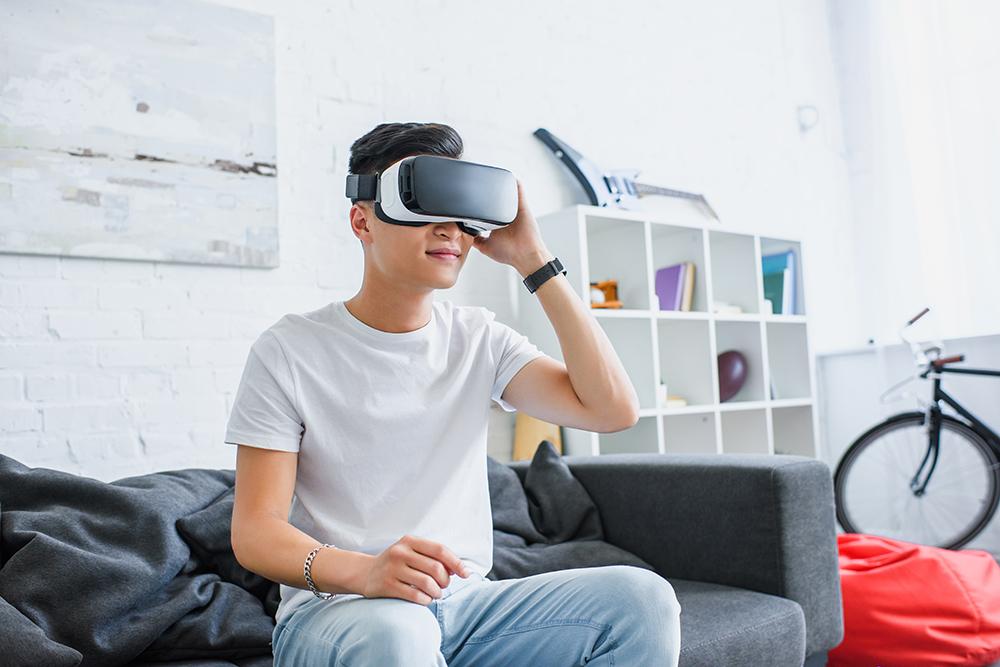 ​ Virtual Reality workout fun and effective
13 Jul 2021 by Ted Escobedo
3 min read

While a single app, device, or VR game will not be the answer to all of your physical fitness needs, a virtual reality exercise routine might be a novel way to motivate you and your children to work out more frequently. That's if you get the right headset and games. Here are a few things you should keep in mind while picking your VR workout routine according to WIRED magazine.

Get a headset that's easy to use. Not all VR headsets are created equal. The Oculus Quest 2 can function as a standalone headset for a few hundred dollars, while headsets like the HTC Vive Pro are more expensive, and still require a tethered PC. The right headset for you will depend a lot on how much space you have, which apps you want to use, and most importantly, how likely you are to use it. If it's too much work to set up a desktop-connected VR headset to work out, it might be worth trying one of the standalone sets.

Most apps aren't going to replace a full workout. Getting in some extra cardio with Beat Saber is great, but it's important to remember that you probably won't get jacked up or slimmed down solely from swinging musical lightsabers alone. Changes to diet and targeted workouts might also be necessary, depending on your long-term goals. If you're unsure what to do, talk to a doctor or a trainer for your specific needs.

The best workout is the one you can stick to. Part of what can make VR workouts effective is that they're more fun and motivating than just running on a treadmill. So, while planning your VR workout, make sure that you're choosing something you can stick to. If it's just going to be a workout that you avoid doing like any other, then it might not be worth the expense.

Read the full article here: https://www.wired.com/story/best-ways-vr-virtual-r...