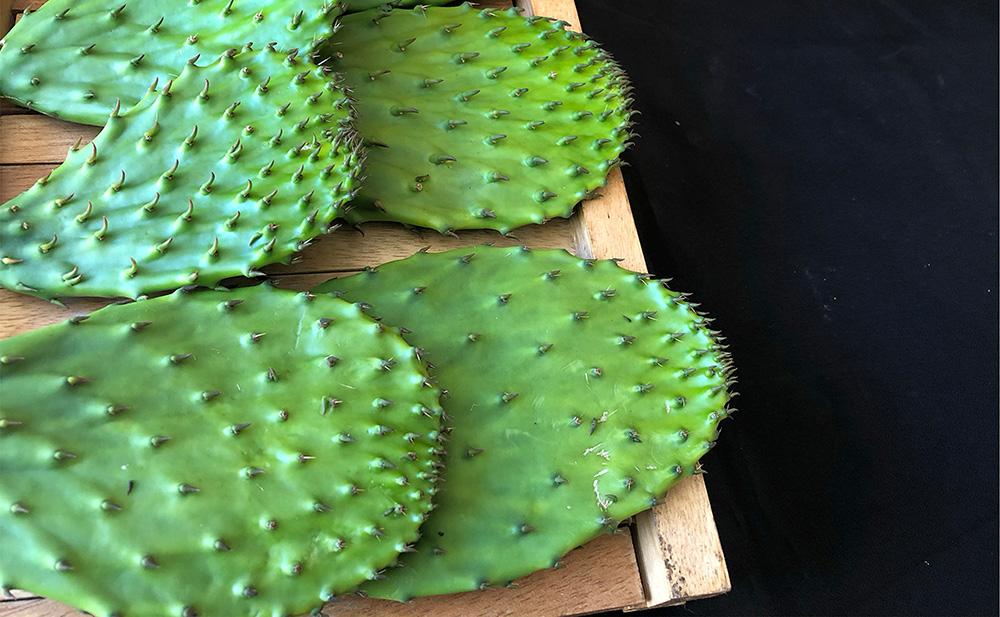 ​ Nopal can help reduce cholesterol
27 May 2021 by Ted Escobedo
2 min read
An early study found evidence that the nopal cactus was able to decrease cholesterol. While overall levels of cholesterol dropped, LDL cholesterol (or "bad" cholesterol) dropped significantly. Nopal cactus may be able to lower cholesterol with much fewer side effects than traditional cholesterol medications.
More about Nopal Cactus:
Nopal cactus, also known as the prickly pear cactus, is found natively in the southwestern regions of the United States and in Mexico. The flat cactus pads can be eaten when the plant is young. When the cactus is older, it's too tough to eat. Nopal cactus is a common ingredient in foods in some regions of Mexico. It can also be taken in supplement form.
Source: https://www.healthline.com/health/nopal