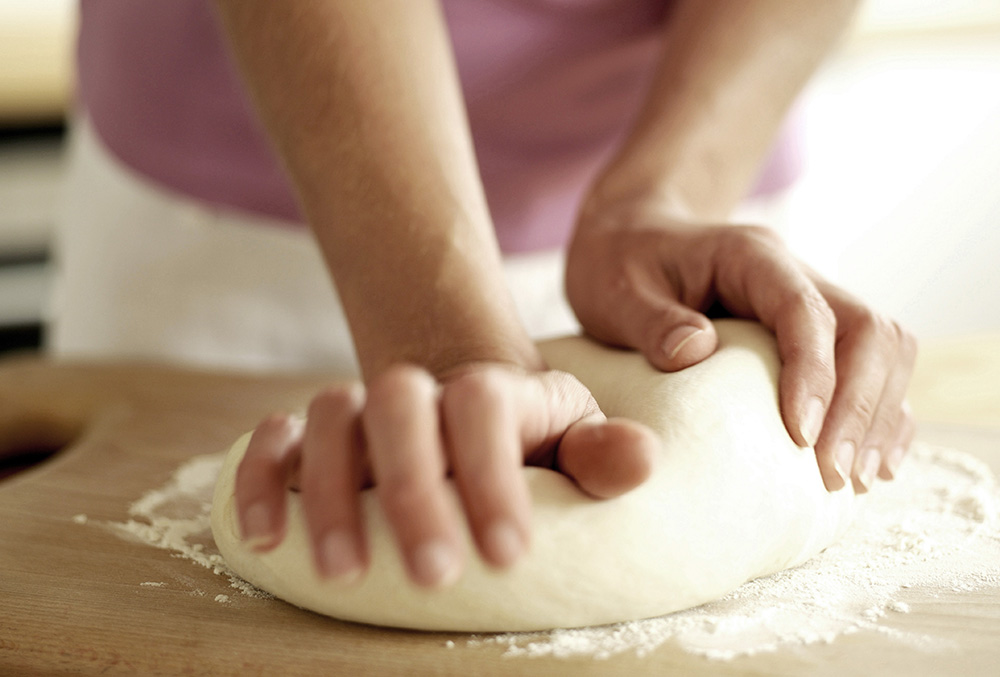 ​ How baking can boost your mood
28 Jan 2023 by Ted Escobedo
2 min read
Baking has been linked to boosting emotional health. In fact, people who suffer from depression or other mood disorders turn to baking as a form of therapy to relieve stress and anxiety while helping them to temporarily focus on the task.
Here are other reasons why baking is great for your mental health
1. It's meditative
Baking (or cooking) is an activity that takes your complete concentration, which may help you relax. The act of weighing ingredients, whisking eggs, and folding dough relieves stress and helps to keep your mind pleasantly occupied.
2. It stimulates the senses
Baking is most definitely a sensual experience. From feeling the flour, hearing the blender, and smelling the finished result may all help to release feel-good endorphins and reduce stress and anxiety.
3. It's creative
There is a positive correlation between creativity and improved wellbeing. Baking allows you to experiment with recipes, colors and appearance so why don't you try something new today?
If you would like to try baking to ease anxiety, the Rio Grande Cancer Foundation is offering a class on February 11 at 10am. Call 915-562-7660 for more information.