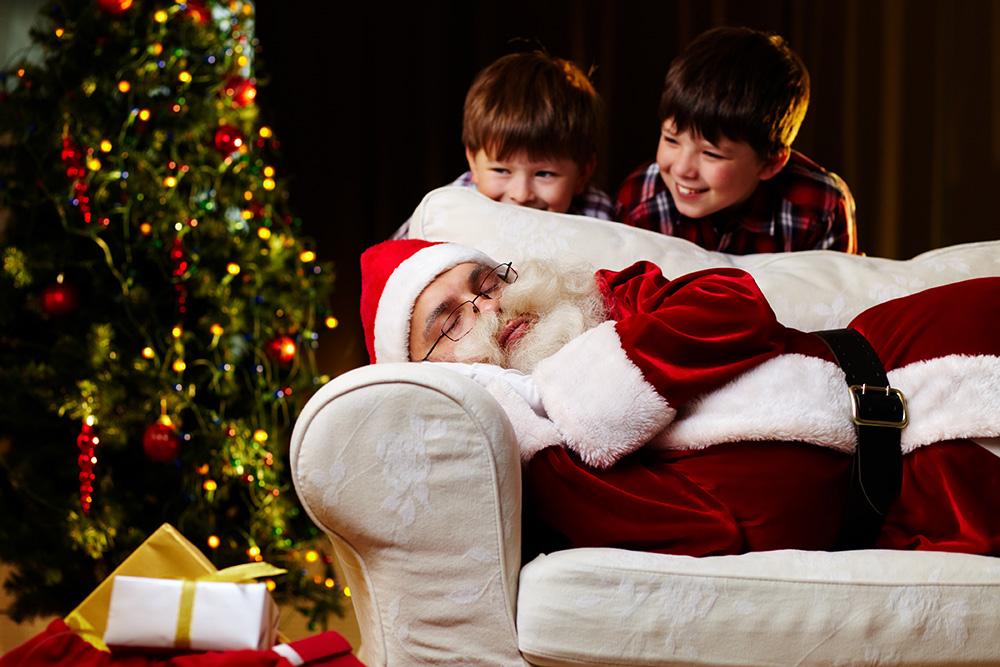 ​ Get Good Sleep During the Holidays
23 Dec 2021 by Ted Escobedo
2 min read

The holidays are a busy and festive time. It's easy to fall out of our normal routines and stay awake longer. While it is important any time of year, getting quality sleep during the holidays is especially necessary. Here are few points to sleep on: Know more: https://www.sleepdunwoody.com/blog/2019/11/25/stay-well-rested-holiday-
Minimize Alcohol: Although alcohol helps you fall asleep faster, it gives you poor quality rest throughout the night. If you do drink, try to avoid consumption a few hours before bed.
Avoid Overeating: Larger meals take your stomach longer to digest, which can make it more difficult to fall asleep when eaten too close to bedtime. If all the holiday chocolate and other snacks are just too tempting, eat them earlier in the day to help your stomach with the
Don't Forget to Exercise: Exercise is greatly beneficial for sleep quality, and it doesn't have to be difficult. In fact, it can be as simple as taking a walk around the neighborhood to see the holiday lights. If you are obtaining some form of exercise, your sleep (and overall health) will thank you!