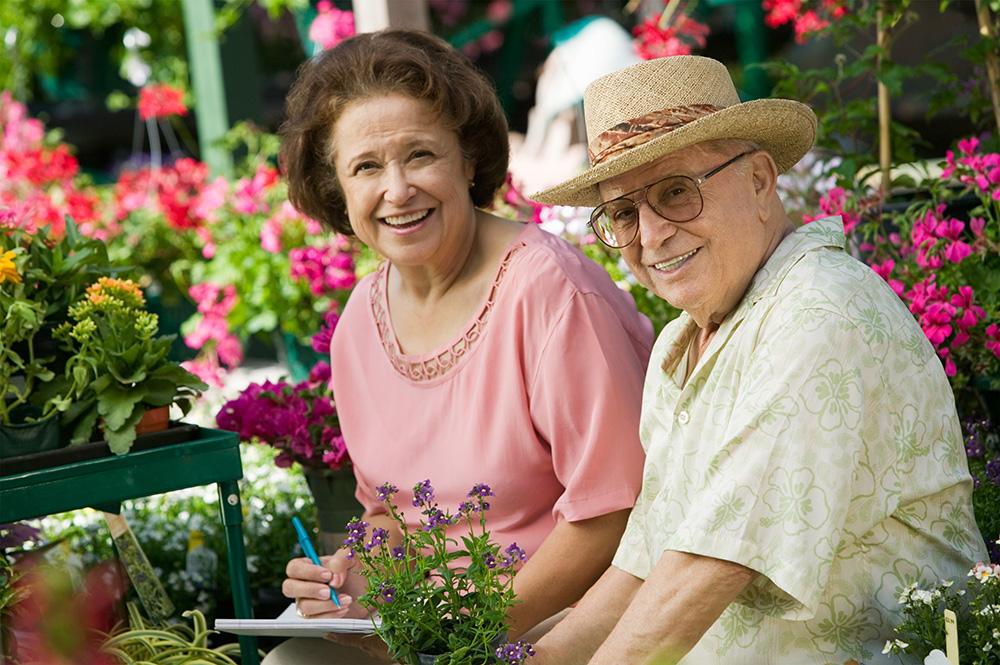 ​ Gardening as mental and physical therapy
08 Apr 2021 by Ted Escobedo
2 min read

Interacting with nature — even in the simple act of viewing trees or visiting garden-like settings — can have dramatic therapeutic results. Post-surgical hospital patients who viewed trees out their hospital windows have been shown to recover more quickly than similar patients who viewed walls. Not only were hospital stays shortened, tree-viewing patients had fewer complications, took fewer painkillers and got fewer negative chart comments from attending staff.

Even just seeing a garden from a balcony was shown to improve mood in both depressed and non-depressed elderly participants in one study. However, actually visiting the garden and walking or sitting in it did even more. Participants felt less depressed and reported improvements in mood, sleep quality and concentration, as well as greater peace of mind and hopefulness. Research also shows that time in garden settings can ease symptoms of Alzheimer's disease and dementia, including aggression and agitation, and reduce the use of "as-needed" medications.

Know more: https://www.gardentech.com/blog/gardening-and-heal...