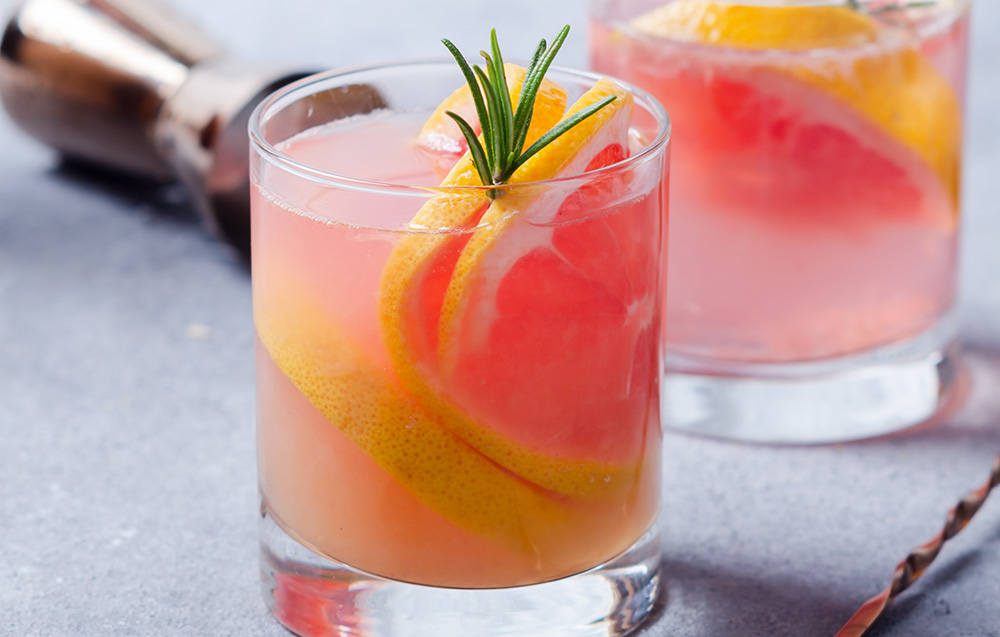 On May 22nd, World Paloma Day recognizes the national drink of Mexico. This refreshing cocktail made with tequila and grapefruit soda is worth celebrating!

To enjoy at home, try this recipe:

2 oz Blanco Tequila

1⁄2 oz Fresh lime juice

Grapefruit soda, to top

Garnish – lime wedge or grapefruit wedge

Add tequila and lime juice to a highball glass filled with ice.

Fill with grapefruit soda and stir briefly.