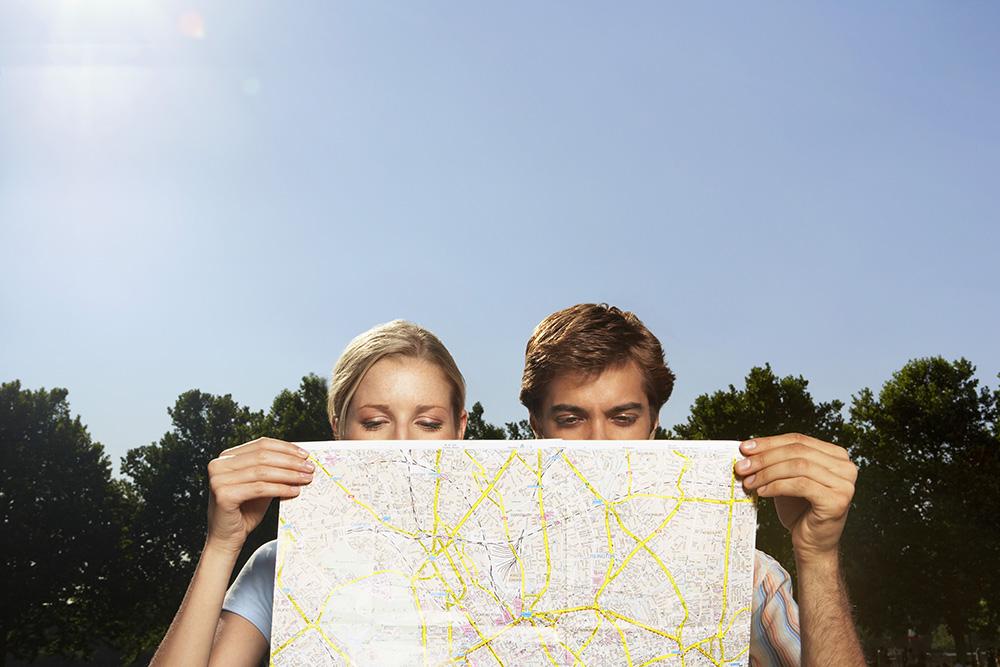 Where are you going in 2021?
08 Jan 2021 by Ted Escobedo
1 min read
"The first step towards getting somewhere is to decide you're not going to stay where you are." —J.P. Morgan
While the pandemic has limited our ability to move freely about the world, it does not mean we are limited to the confines of familiarity. Today, we ask you to think about where you would like to go in 2021. It could be a spiritual journey, a step towards a better life or the top of Machu Picchu. Take a hard look at where you are. And then imagine yourself somewhere better.