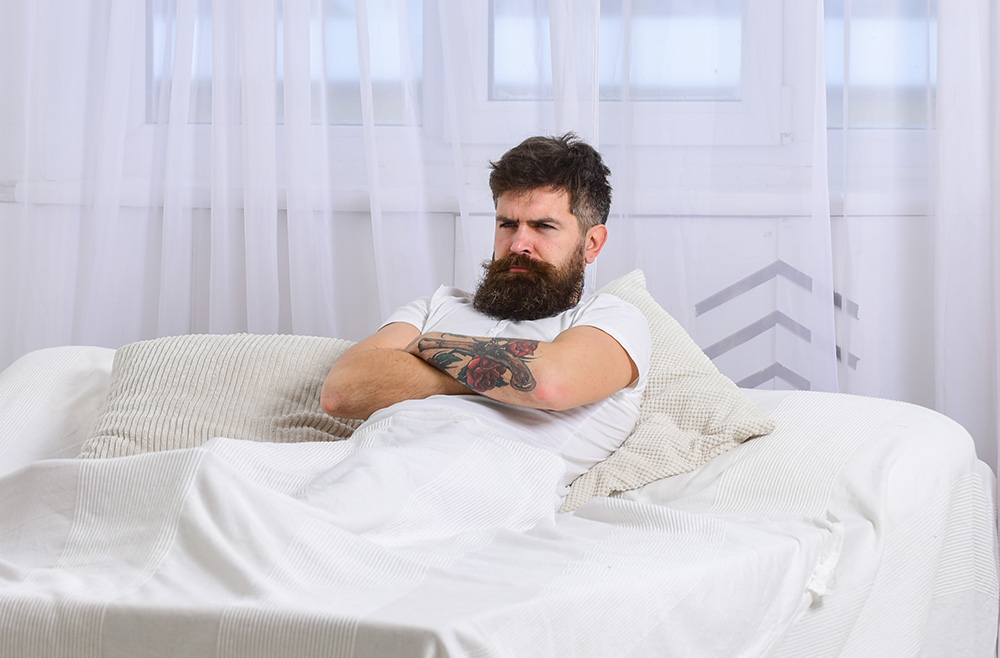 What to do when you wake up in a bad mood
25 Feb 2023 by Ted Escobedo
2 min read
Just because you woke up on the wrong side of the bed, you don't have to let your bad mood carry on throughout the day. Here are two tips:
• Understand your bad mood: It helps to acknowledge your feelings and accept that you are in a bad mood. Sometimes just admitting that to yourself is the first step to putting a smile on your face. Once you admit to your crabbiness, put on some music and vigorously dance or sing out your frustration and anger.
• Write your feelings down: If your negativity is particularly stubborn or is caused by a legitimate reason that's not going to suddenly disappear, try writing your feelings down.
Not only will it help you to get some of that frustration out of your head – it's far healthier to express feelings than dwell on them – but the act of writing and reviewing why you feel that way can help you to make sense of your mood.
Source: https://www.talentedladiesclub.com/articles/woke-u...