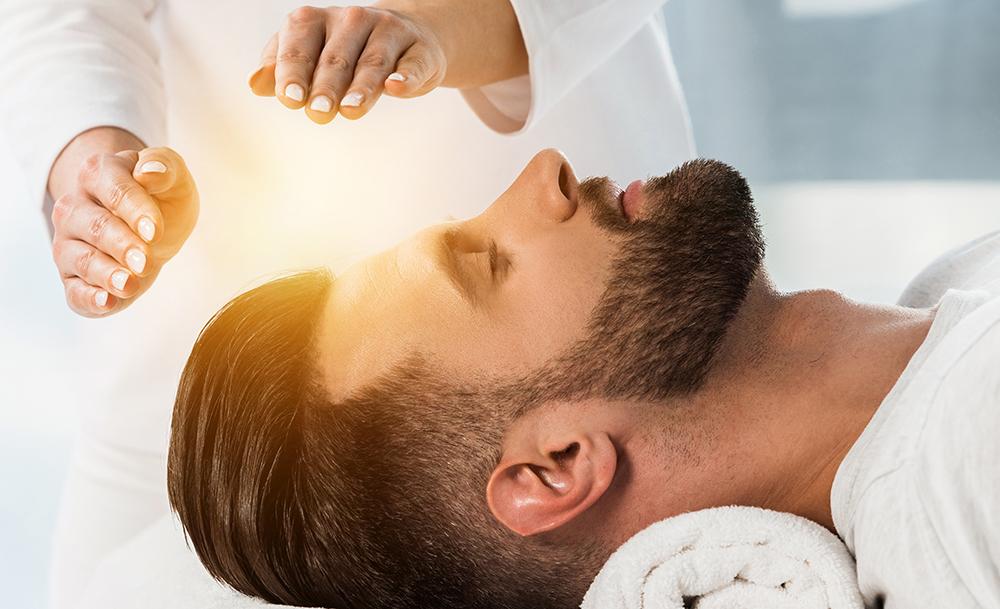 What Is Reiki Therapy?
12 May 2022 by Ted Escobedo
2 min read
Reiki therapy is based on an Eastern belief that vital energy flows through your body. The idea is that a Reiki practitioner uses gentle touch -- or places their hands just above your body -- to help guide this energy in a way that promotes balance and healing.
A man named Mikao Usui from Japan developed Reiki in the 1920s. The term comes from two Japanese words: "Rei," which means universal, and "ki," which loosely translates to a lifeforce of energy. While there's no research to show that the energy field involved in Reiki exists, you may find it relaxing.
Reiki has been studied for conditions like pain, anxiety, and depression. It's a complementary treatment, which means you use it along with proven traditional medical treatments. It doesn't cure or get rid of any health conditions by itself.
How Does Reiki Work?
You lie on a massage table, fully dressed, while a practitioner places their palms on or just over different body parts that are thought to be hubs for energy. The practitioner positions their hands in up to 15 different ways. They decide how long to leave their palms in each spot based on the flow of energy that they perceive they're feeling through their hands.
Join the RGCF for a free Reiki class on Saturday, May 21, 2022, at 10:00 am. There is a 10-person limit, please call 915-562-7660 to reserve your place.