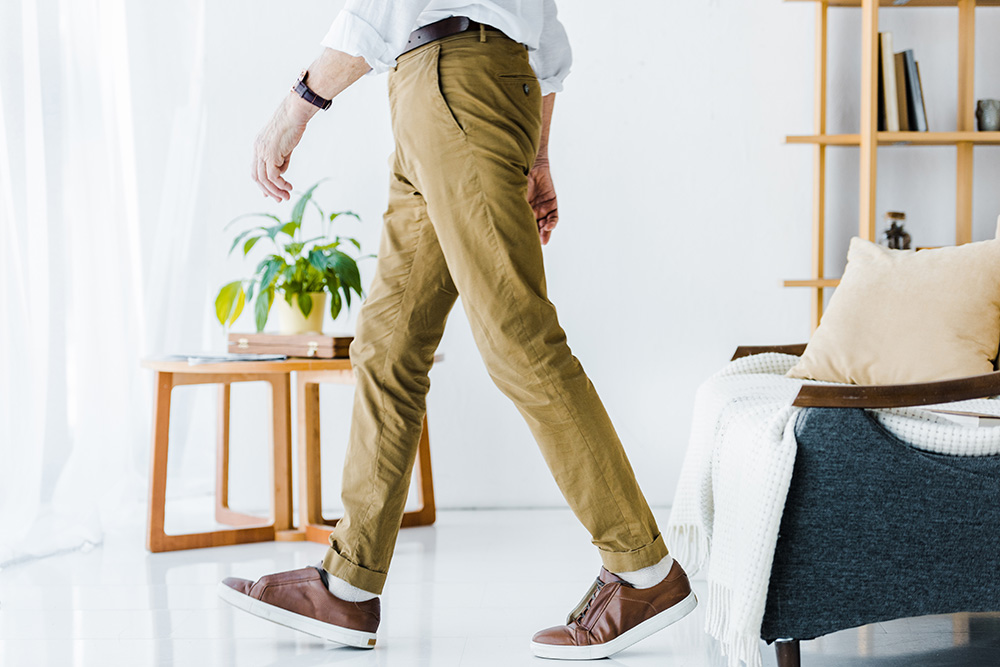 Walking five minutes every half hour offsets prolonged sitting
23 Jan 2023 by Ted Escobedo
1 min read
Mounting evidence suggests that prolonged sitting -- a staple of modern-day life -- is hazardous to your health, even if you exercise regularly. Based on these findings, doctors advise all adults to sit less and move more. But how often do we need to get up from our chairs? And for how long?
Few studies have compared multiple options to come up with the answer most office workers want: What is the least amount of activity needed to counteract the health impact of a workday filled with sitting?
Now a study by Columbia University exercise physiologists has an answer: just five minutes of walking every half hour during periods of prolonged sitting can offset some of the most harmful effects.
Know more: https://www.sciencedaily.com/releases/2023/01/230112134726.htm