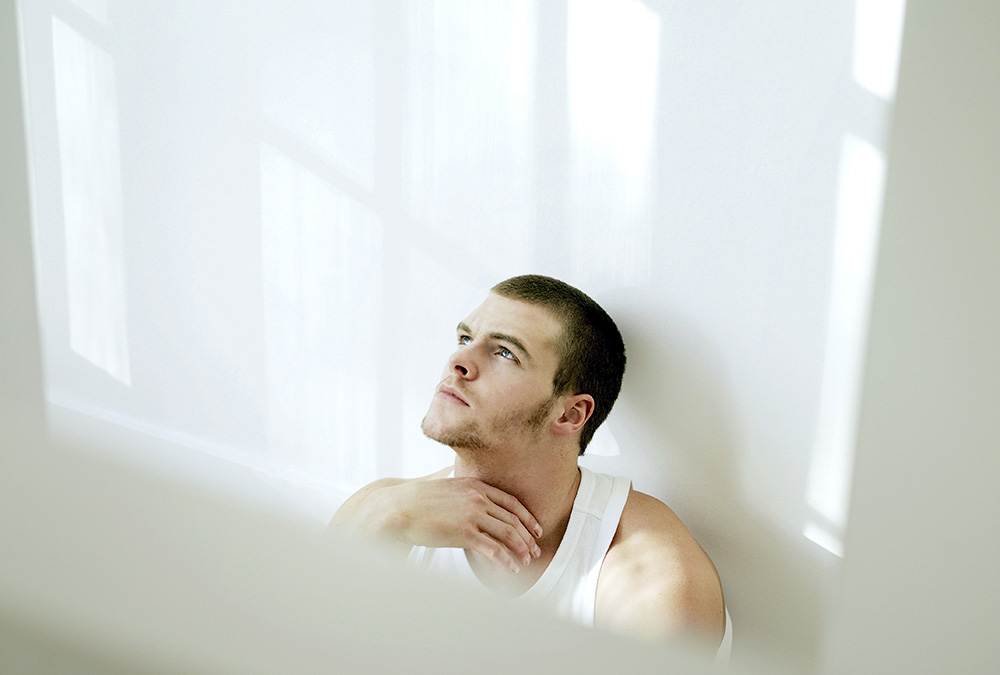 Understanding Loneliness
03 Oct 2020 by Ted Escobedo
2 min read
You don't have to be totally alone to feel loneliness. Loneliness is also tied to the quality of your relationships as well as the number of connections you have. While feelings of loneliness can stem from heartache or isolation, a lack of authenticity in relationships can also result in feelings of loneliness. For some, the lack of an animal companion, or the absence of a quiet presence in the home (even if one has plenty of social contacts in the wider world), can trigger loneliness.
Know more about loneliness from our source:
https://www.psychologytoday.com/us/basics/loneline...