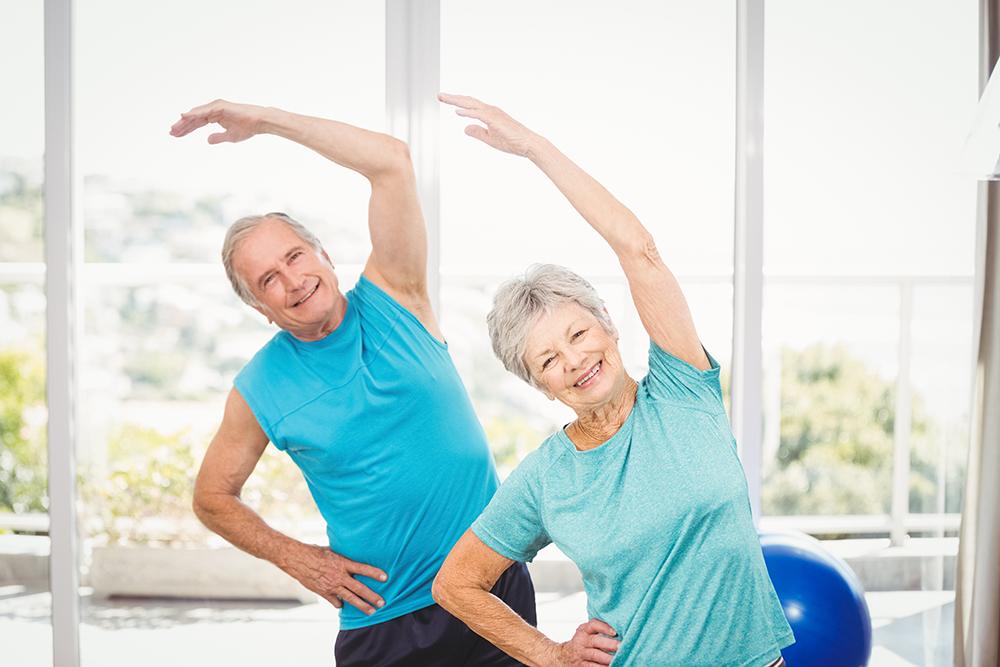 Top exercises for first thing in the morning
21 Feb 2023 by Ted Escobedo
2 min read
Starting the day off with a few simple exercises straight out of bed can help you feel energized and motivated throughout the day. And you can be quick about it – experts say you don't have to get in a full workout — just 5 to 10 minutes will do. Here are some of the best exercises to do first thing in the morning:
Source: https://www.fitday.com/fitness-articles/fitness/the-best-6-exercises-to-do-first-thing-in-the-morning.html
Walking/Running: A morning run or walk is a great way to kick off the day in style. The exercise will boost your metabolism and encourage better fat burning.
Jumping Jacks: Doing a set of 30 to 50 jumping jacks is excellent cardiovascular exercise and a perfect way to engage your legs and your shoulder joints.
Squats: By getting in a set or two of squats first thing in the morning, you will be working out your legs which are your largest muscle group. That means you'll burn more calories with less effort, as well as boost your metabolism. Plus, exercising your legs can help to improve your mobility and reduce the risk of knee, ankle, and hip injuries.
Push-Ups: A perfect way to get a strong upper body, push-ups are amazing for building the "pushing" muscles: your chest, shoulders, triceps, and forearms. You will want to work up to sets of 30 to 50 Push-Ups, so start doing at least one set every day.